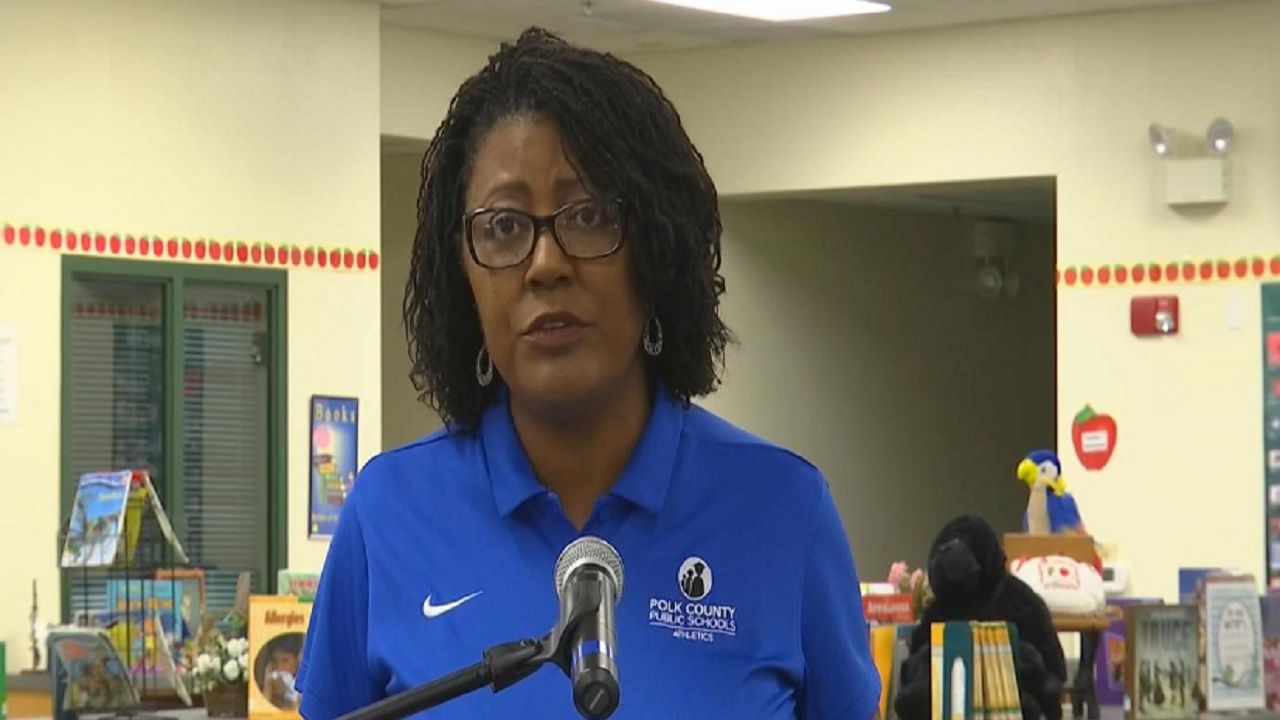 LAKELAND, Fla. — Polk School Board members are scheduled to continue discussions Thursday on the search for a new superintendent.
Outgoing Superintendent Jacqueline Byrd previously announced she would be retiring in February.
She confirmed her plan to retire again this week.
As the board deals with preparing for a search for a new leader, it currently has had a growing number of coronavirus cases on its campuses.
Lakeland High's Harrison School for the Arts has seen at least 12 cases since school started last Monday.
That's 27.3 percent of the 44 cases reported at 23 district schools.