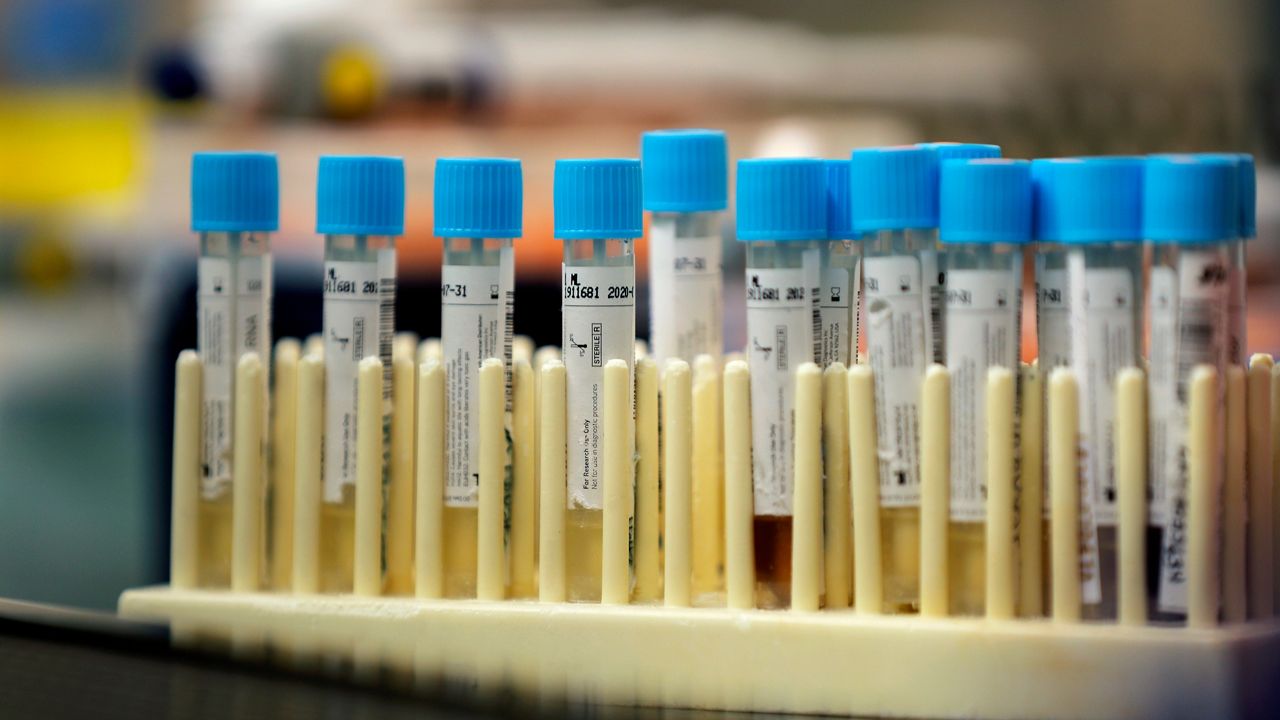 Medical experts have been working hard to find a vaccine for COVID-19, but researchers are also searching for new treatments to help those already infected.
One prospective treatment was developed by the University of South Florida and Tampa General Hospital.
It's an experimental anti-spike monoclonal antibody – not entirely dissimilar from Remdesivir, which President Trump is currently receiving at Walter Reed Medical Center.
"I was a little surprised when the President got it," Infectious disease physician Dr. Kami Kim said. "But I have to say, of all the things that are out there that look very, very promising, I completely agree that this class of drugs looks like the one…I would bet would be the most likely advantageous."
Here in Tampa Bay, the trial for a new version is underway – at the laboratory level.
"What these companies have done is take donors who have recovered, and who are willing to help out science, take out the b-cells which make these antibodies, grow up antibodies and identify the ones that have the highest activity against the virus," Dr. Kim explained.
She said, while it's still in an experimental phase, the treatment has, so far, proven to be most effective.