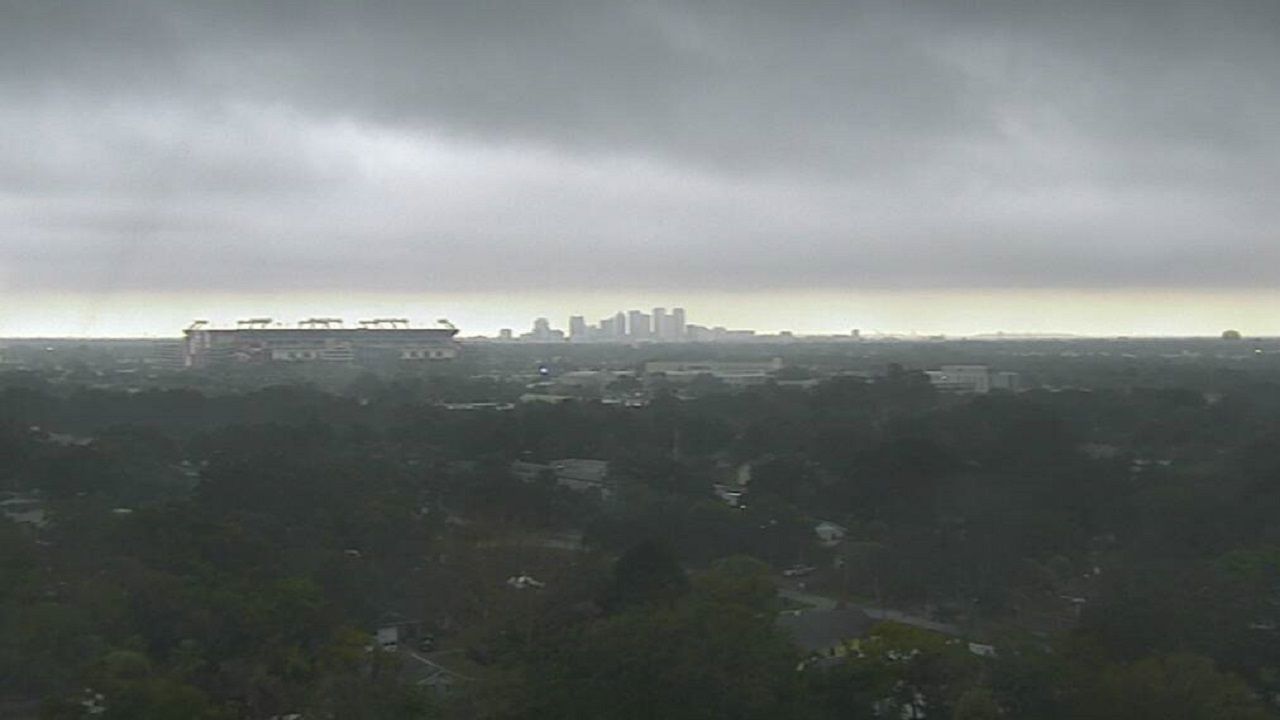 TAMPA, Fla. — The tropical wave we've been talking about is moving by Florida and into the Gulf of Mexico.
---
What You Need To Know
Numerous showers and thunderstorms
Expect higher rain chances the next few days
We are watching a couple of areas in the tropics this week
Check out the 7-Day Forecast
---
A tropical wave will move across South Florida today and into the Gulf of Mexico tonight. Rain chances will increase to 60 percent Tuesday and Wednesday with deeper moisture in the area.
If you have plans to be on the golf course, the rain will move east to west across the area, especially this afternoon. Some of the thunderstorms will produce gusty winds and some of us could get locally heavy rain today.
Beach Forecast
An east to southeast at 10 mph on Wednesday The earlier you head to the beach, the better your chances are for staying dry.
We expect more showers and thunderstorms this afternoon and the chance will continue into the evening before the storms move out into the Gulf of Mexico.
Tropical Update
There are a couple of areas being watched in the tropics for potential development over the next few days.
The tropical wave mentioned earlier will move from South Florida to the Gulf of Mexico.
This system is expected to move away from Florida and to the northwestern Gulf on Thursday and Friday. Gradual development is possible.
The second area is in the central Atlantic Ocean. This system is quickly becoming better organized and could be upgraded at any time. However, in a few days, conditions will become less favorable for development as the system approaches the Caribbean.
Hurricane season runs through November 30.