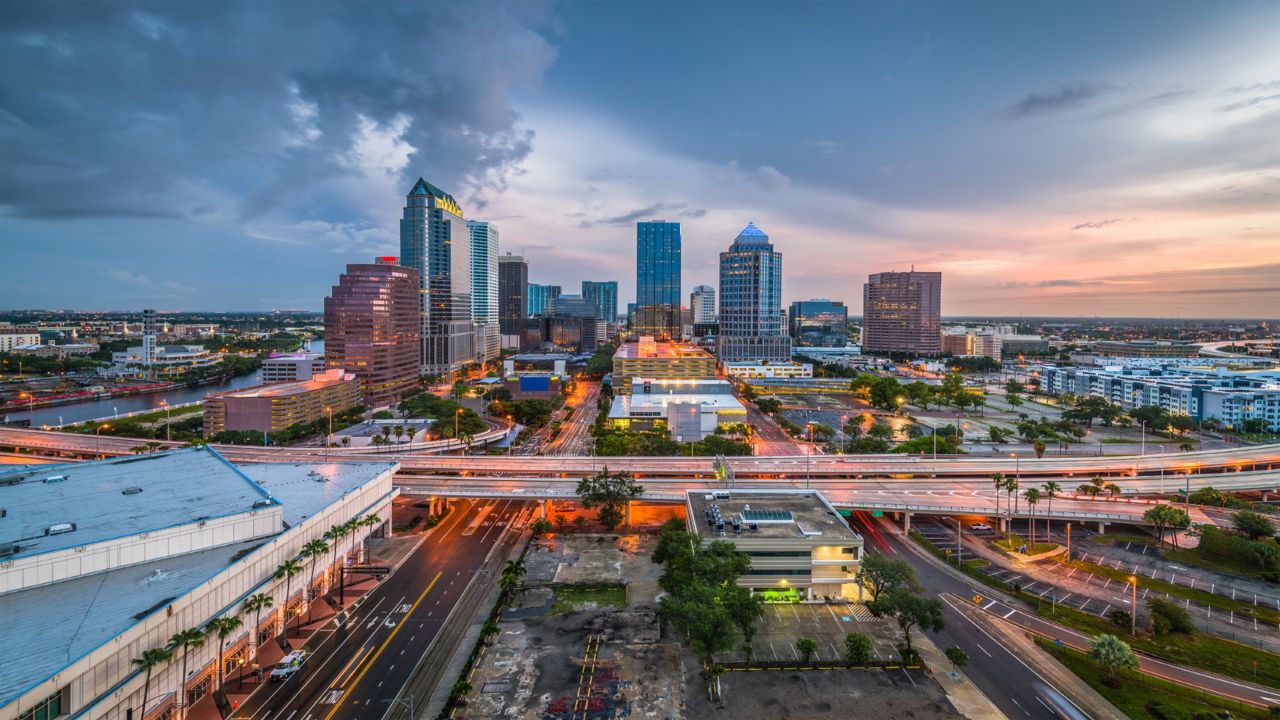 A tropical air mass is returning quickly and it looks like it will stick around for awhile. We can say goodbye to the dry air as it won't return in the foreseeable future.
---
What You Need To Know
---
The last few days have been quite the treat around here! It was nice while it lasted but the tropical air mass from the south is making its return quickly.
The setup is complicated but it's one that favors heavy rain across the Florida Peninsula later this weekend.
We have a stalled front nearby and we have increasing tropical activity in the tropics. While the storm will stay near the Yucatan for awhile, the moisture associated with it will peel northward along the front.
What does this mean for us in Tampa Bay? It means you will first notice the humidity increase through Saturday followed by an up tick in showers and thunderstorms later in the day.
The rain chances will increase from south to north, becoming widespread on Sunday. The rain could be heavy at times with 1-3 inches possible. Localized flooding can't be ruled out, especially in poor drainage areas.
The pattern will remain unsettled through much of next week too. The big takeaway going into next week will be the humidity. It will feel oppressive at times. Perhaps it's one last big tropical breath before we transition into the dry season. We're almost there.
Boating Forecast
Northeast winds will continue through Saturday at 10-15 knots. Winds will turn more easterly later in the evening.
Seas will be 2-4 feet with a moderate chop.
Showers will develop Saturday afternoon becoming numerous later in the evening and widespread on Sunday.
The Caribbean continues to be our focus over the next few days. A tropical system over the western Caribbean will meander near the Yucatan over the next few days. The steering currents are weak but tropical storm force winds, heavy rain and flooding are possible over parts of Cuba and Mexico.
Another tropical wave is located over the eastern Caribbean. Conditions will become more conducive for development later this weekend and early next week.
We will continue to monitor.