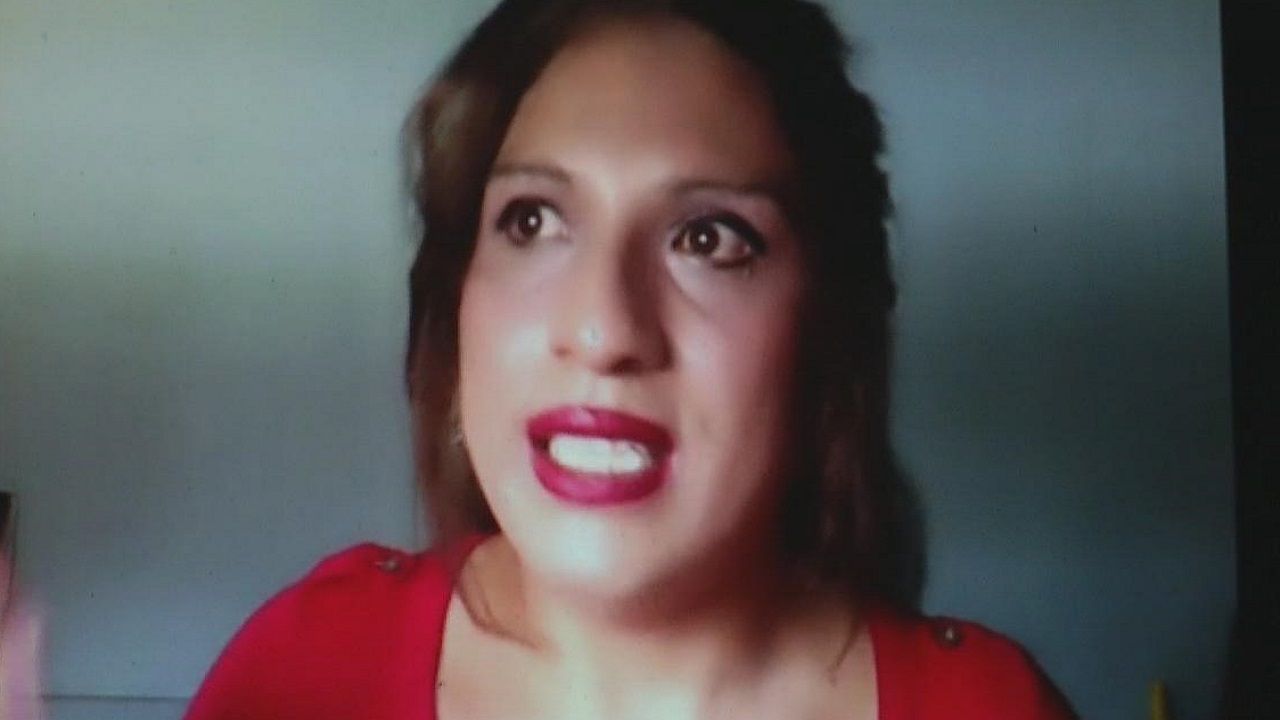 ST. PETERSBURG, Fla. — Pinellas County Sheriff Bob Gualtieri and 15 of his corrections officers are facing a federal lawsuit from a former inmate.
Karla Bello is accusing the sheriff's office of violating her civil rights because she's a trans woman.
Bello was arrested on a bench warrant last fall. As she was being process into the jail, she identified herself as a trans woman.
Despite that, she was jail with male inmates for 11 days.
---
What You Need To Know
Transgender woman files lawsuit against Pinellas County Sheriff's Office
Karla Bello said after being arrested, she was jailed with men, even after identifying herself as a trans woman
Jailed for 11 days, Bello asking for $200,000 in damages
---
"I didn't feel safe," Bello said, "But the guard didn't want to report it. Meanwhile I'm having chest pains and the suicidal thoughts keep coming up and I got depressed. I ended up going to the psych ward."
So instead of suicide, she filed suit. Bello is seeking $200,000 in damages.
"You put a transgender woman in with a bunch of other cis gendered women and there's almost zero percent chance that she's going to do anything," said Bello's attorney Rook Ringer. "On the other hand if you put her in with cis gender man, she has got a very high chance of being attacked, raped."
The lawsuit comes just three months after the U.S. Supreme Court's landmark ruling that expanded the nation's non-discrimination laws to include LGBTQ people.
"I don't know the perfect solution to everything," Ringer said, "But I know that the issues that happened with Karla were just really simple things.
"Just using someone's name and pronouns that cost absolutely nothing."