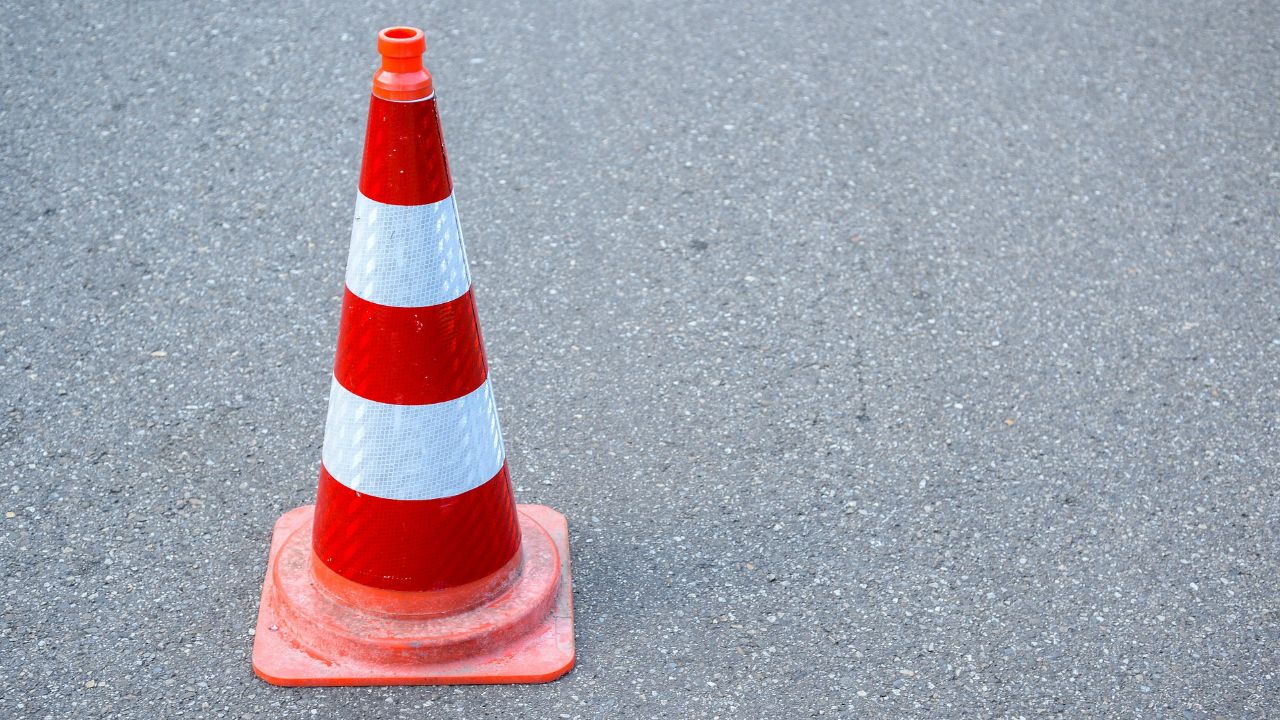 SEMINOLE, Fla. — Have you driven down Park Boulevard in Seminole in the past several months?
If so, you've likely been caught in traffic as the county installs new pipe in the median through Seminole.
---
What You Need To Know
Crews replacing pipe along Park Boulevard in Seminole
After 6 weeks of inactivity, traffic issues remain
Residents waiting for nearly finished project to be completed
---
That project also impacts Park Street down to 62nd Avenue North.
Bonny Salmeri lives along that part of the work zone near 62nd Avenue North, and was dissapointed when she stopped seeing work crews, but continued to dodge traffic cones.
"There'd been no activity for six weeks. I thought, either they needed to finish it, get the pipes removed and sod down, or at least finish what they started," Salmeri expressed.
The project replaces 3.4-3 miles of BO wasterwater pipe along Park Boulevard from Seminole Boulevard to 54th Avenue North, then moves south along Park Street to 62nd into the neighborhood.
It's a $15 million investment to dig up the 50-year-old pipe and put these in its place.
The project near her is essentially finished, all expect new sod and the clean up. There's still pipe along the road and of course, the traffic cones.
Chuck reached out to Tom Washburn with Pinellas County and seens the county has already scheduled crews to finish the project.