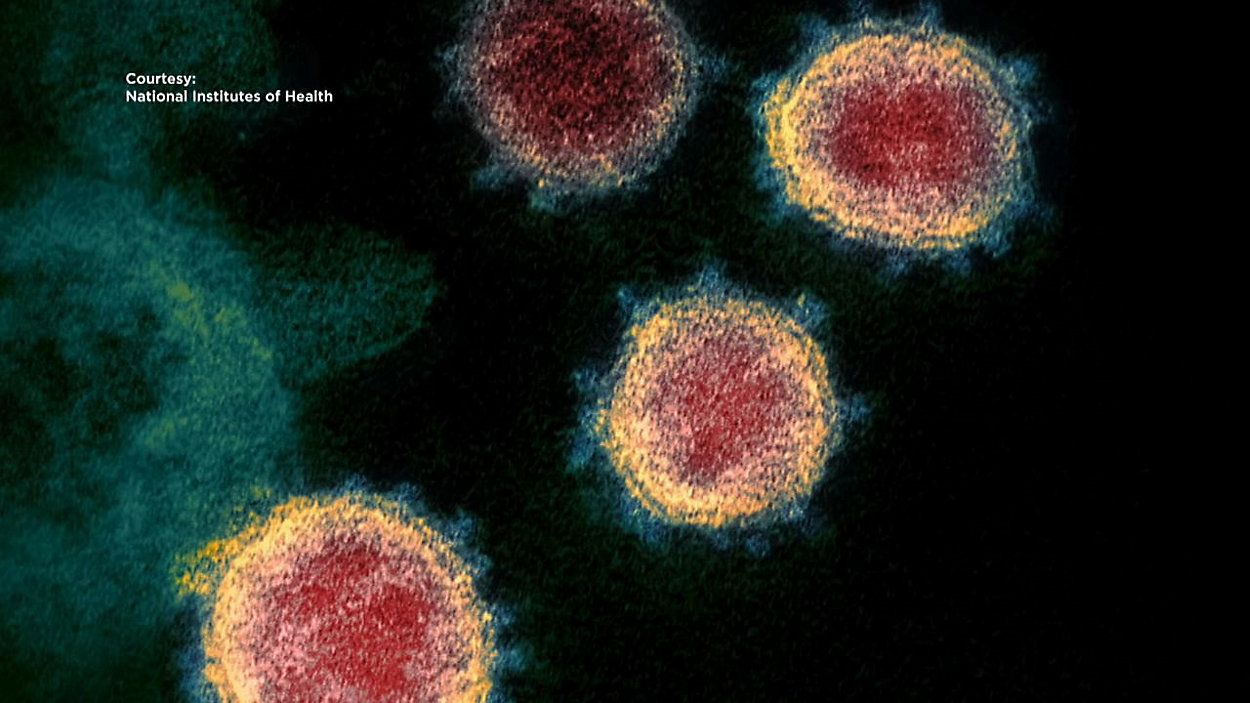 MANATEE COUNTY, Fla. — More than 100 students at Palmetto High School in Manatee County are under a 14-day quarantine after two teachers at the school tested positive for COVID-19, school board officials said.
---
What You Need To Know
Transmission to 2nd teacher likely occurred before classes started
One teacher later tested positive after contact with students
School has implemented strict social distance protocols
Classes will resume Wednesday
---
"This was a situation where there were multiple lapses in filling those [safety] protocols," Manatee County School Board member Dr. Scott Hopes said.
A teacher that had contracted the virus did not follow social distancing policies and infected a second teacher, Hopes said.
"That teacher had lunch with another teacher. No students were on campus," Hopes said. "[The teachers] were not adequately social distanced from each other during lunch — and no mask. So the other teacher was exposed. And that teacher later tested positive and was on campus with students."
One teacher, in addition to the 105 students, has also been quarantined for two weeks. The majority of the students were sent home Monday out of an abundance of caution because contact tracing could not formally exclude them from direct exposure after the Florida Department of Health confirmed a positive test, Hopes said.
Classes at Palmetto High school will resume Wednesday, with an added emphasis on the importance of social distancing, including seating charts, school officials said.