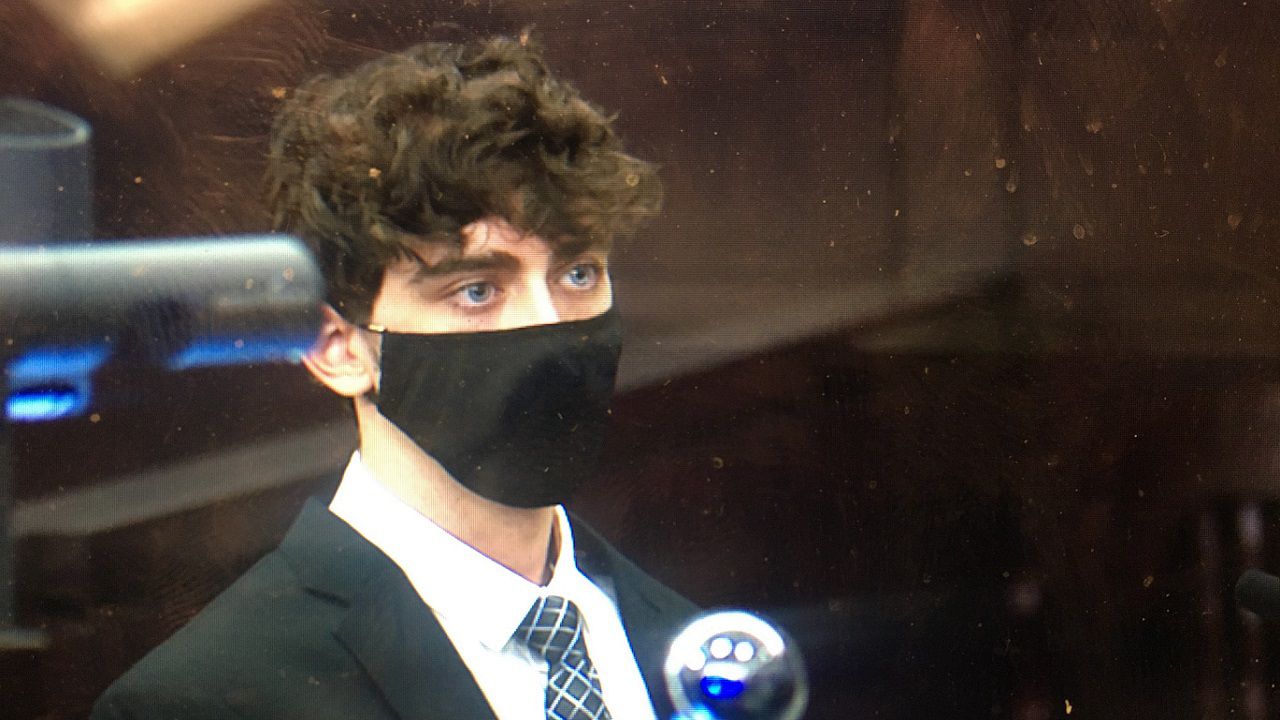 TAMPA, Fla. — Cameron Herrin remains in a Hillsborough County courtroom Thursday waiting to learn his fate from a crash three years ago that caused the death of a woman and her young daughter.
Herrin could face as much as 30 years in prison for his role in the crash.
Tampa Police said Herrin and John Barrineau were street racing on Bayshore Boulevard in Tampa May 23, 2018.
---
What You Need To Know
---
Herrin allegedly struck and killed Jessica Reisinger-Raubenolt, 24, and her daughter, Lilia, 21 months, as they tried to cross Bayshore.
Herrin, now 21, has pleaded guilty to vehicular homicide and unlawful racing. Barrineau also pleaded guilty but agreed to a plea deal and a six-year prison sentence.
His attorney read a statement from Herrin in court Thursday morning: "I am so sorry for I did and what I caused."
Herrin's mother spoke in court, saying she ultimately felt responsible for the accident.
Still, friends and family called him a good person who made a mistake.
"This is a very caring young man who was always respectful to my wife and myself and everyone in the neighborhood," said retired Judge Greg Holder, who was a former neighbor of the Herrin family.
Witnesses to the 2018 accident said the cars reached speeds of 100-mph just before the crash.
Reisinger-Reisinger of Jeromesville, Ohio, was killed in the crash. Her daughter Lillia died a day after her mother.