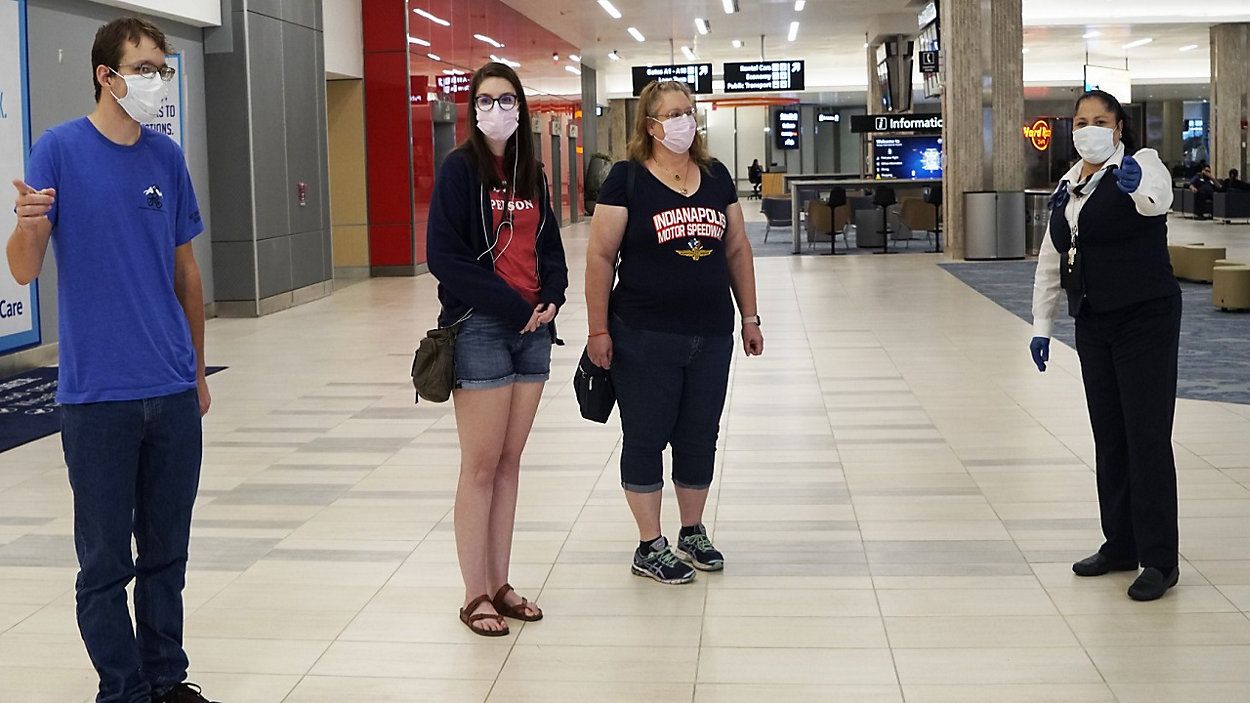 TAMPA, Fla. – Tampa International Airport will soon offer COVID-19 testing for passengers.
---
What You Need To Know
---
It's the first airport in the country to do so.
TPA is partnering with BayCare to provide the tests.
There will be two types of tests – the swab and rapid antigen. The antigen test, which produces results in 15 minutes and is most accurate within five days of the onset of symptoms, offers an added layer of same-day reassurance for travelers arriving at or departing TPA.
The testing is voluntary.
Officials announced the initiative Monday morning.
"We think this is going to be a very successful trial," said the airport's Joe Lopano. "This is just a test but if it's successful, and we think it will be, we'll continue it and we'll grow it and we'll build it into something more."
The testing will be offered in the main terminal, on a walk-in basis, starting October 1.