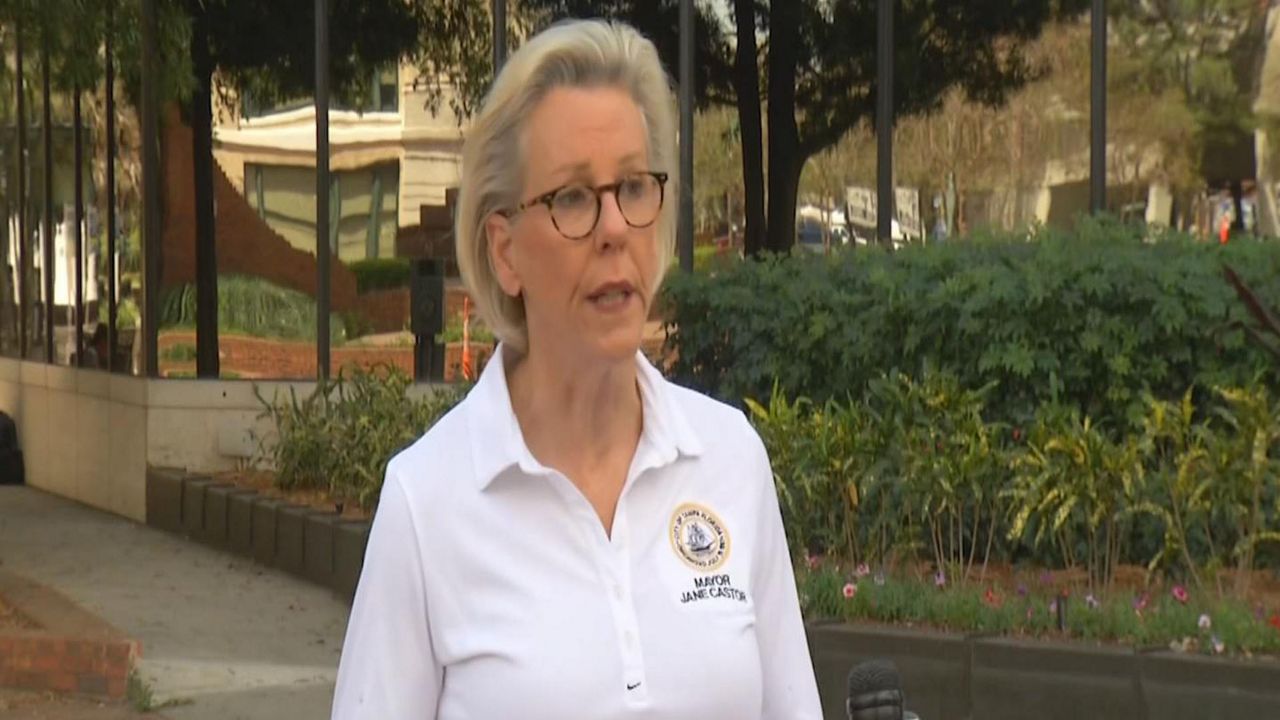 TAMPA, Fla. — Leaders in states and cities around the country are issuing stay at home orders to help prevent the spread of coronavirus.
Right now, there is no such order in Florida, but leaders in Hillsborough County are considering one.
Mayor Jane Castor seemed to be preparing people for the possibility over the weekend, but said the last thing anyone needs to do is panic.
"If there is a stay at home, gas stations, grocery stores, pharmacies, all of that, will remain open, so there is no need for anyone to panic. We need everyone to remain calm, get your information from reliable sources," Mayor Castor said.
The City of Tampa has already banned gatherings of ten or more people, closed bars and limited restaurants to take out service or delivery only.
A stay at home order would mean no traveling from home unless you have an essential job or need an essential service like food, medicine, or gas for the car.
The City of Tampa says if it asks people to stay at home, they should think of it as another way to help you with social distancing. It doesn't mean you can't leave your house to walk the dog or get some outdoor exercise, but rather to help you decrease contact you are having with other people who could cause a virus spike locally.
So far, Governor DeSantis has not issued a statewide stay at home order like we've seen in some states. But it does appear that if the governor does not take that action soon, local communities may do it for themselves.