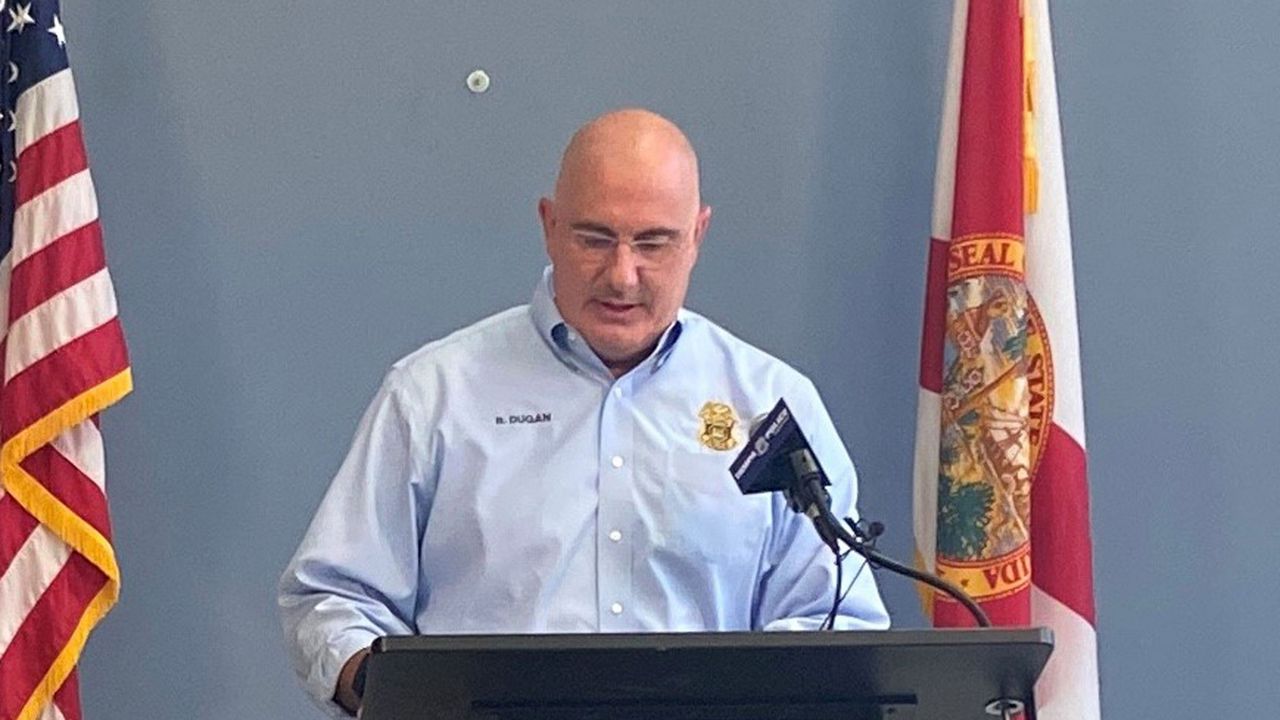 TAMPA, Fla. — The Tampa City Council will likely be taking up police reform during a budget hearing Thursday morning.
It is something cities across the state and country are dealing with right now after months of protests.
---
What You Need To Know
Tampa City Council to take up police reform policies
Police Department already implementing two policies
More changes to come including de-escalation & mental health training
---
A task force has already released some recommendations and the City of Tampa is already taking action on two of them.
There are 17 findings total. The two already being implemented deal with no-knock warrants and use of force.
Tampa Police Chief Brian Dugan said he plans on implementing even more, and the task force will oversee all of it.
"This is long term, this is for our community, this is for our department and also for research and evaluation making sure the police department is working the way we think it is and the way it should be," USF Criminologist Dr. Bryanna Fox said.
Dr. Fox lead the study, surveying Tampa Mayor Jane Castor's 50-member community task force on policing and looking for ways to ease tensions between the police and the community.
During a press conference, Mayor Castor and Chief Dugan announced all the changes that will be made as a result, including things like de-escalation training, a mental health program, and more officers on the streets, walking neighborhoods.
"Many of the events that are happening, that are spurring so much controversy, these are incidents that could probably be de-escalated and we are going to put a focus on our training to de-escalate every situation," Dugan said.
Since June, the city has been dealing with protest over racial inequality. Activists have called for Chief Dugan to be dismissed and for Mayor Castor to step down. They're also calling to defund the police.
Mayor Castor said that's not going to happen.