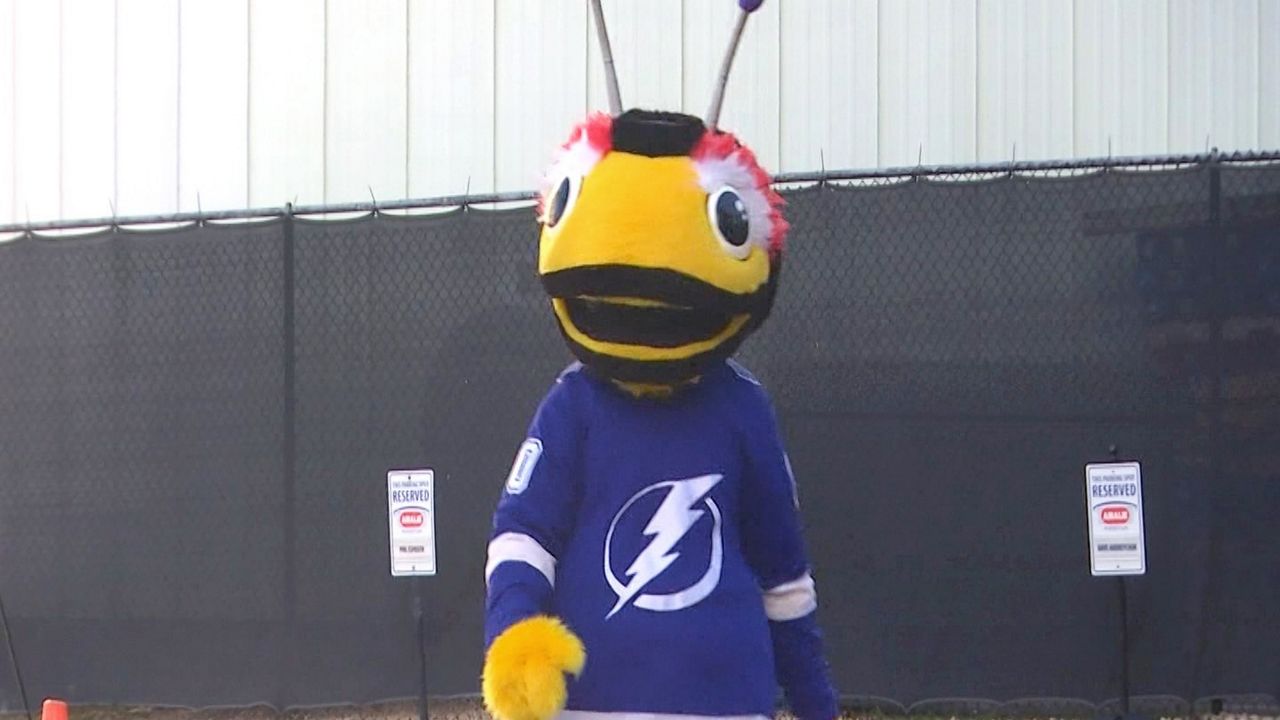 TAMPA BAY, Fla. — The Tampa Bay Lightning's are in Toronto hoping for a comeback after dropping game two in the Stanley Cup Playoffs against the Columbus Blue Jackets.
---
What You Need To Know
Local non-profits work for social justice, economic equality
This includes keeping the communities safe, reduce violence
---
Meanwhile, back in Tampa Bay, organizers are partnering with local charities.
For every 2020 Stanley Cup Playoff rounds that the Lightning compete in, the team will donate $200,000 to local charities through the Community Heroes Program. Local non-profits like the Tampa Bay Black Business and Safe & Sound Hillsborough put efforts into social justice, economic equality and fight racial inequality.
Freddy Barton and Julie Holt with Safe & Sound Hillsborough said, "When the Lightning reached out and they wanted to know more about what we were doing in the realm of social justice, we started talking about the community conversations that we were having that brought elected officials, members of law enforcement and the community together."
Providing a safe and sound community and reduce violence throughout the Tampa Bay area is what Barton and Holt do daily.
The Lightning foundation executive director, Elizabeth Frazier added, "We are here because the community supports us and we want to celebrate what's great about everything going on in the community and being able to help those in need is an important part of who we are in Tampa Bay."
Frazier said it is simply an honor giving back to a community that's taking care of each other.
"Just to have the Lightning as an agency and organization to partner with us in community efforts is huge in itself," Barton mentioned. "Here at this facility, this is going to a place where youth who've made some mistakes can come and be paired up with a mentor, work on school as were trying to open things back up and then just know that they have a safe place. The funding that we receive from the Lightning will helps do that."
Since the Lightning Community Heroes program was introduced in 2011, more than $20 million have been donated to more than 500 unique non-profits in the greater Tampa Bay area.
Fans and people in the community can also join in and help the Lightning with their support to local non-profits by purchasing raffle tickets. One lucky winner will split the prize money between a non-profit organization. Right now the prize money is up to $12,000 and counting. The winner will be chosen after round 1. Head to Bolts5050.com to purchase a ticket.