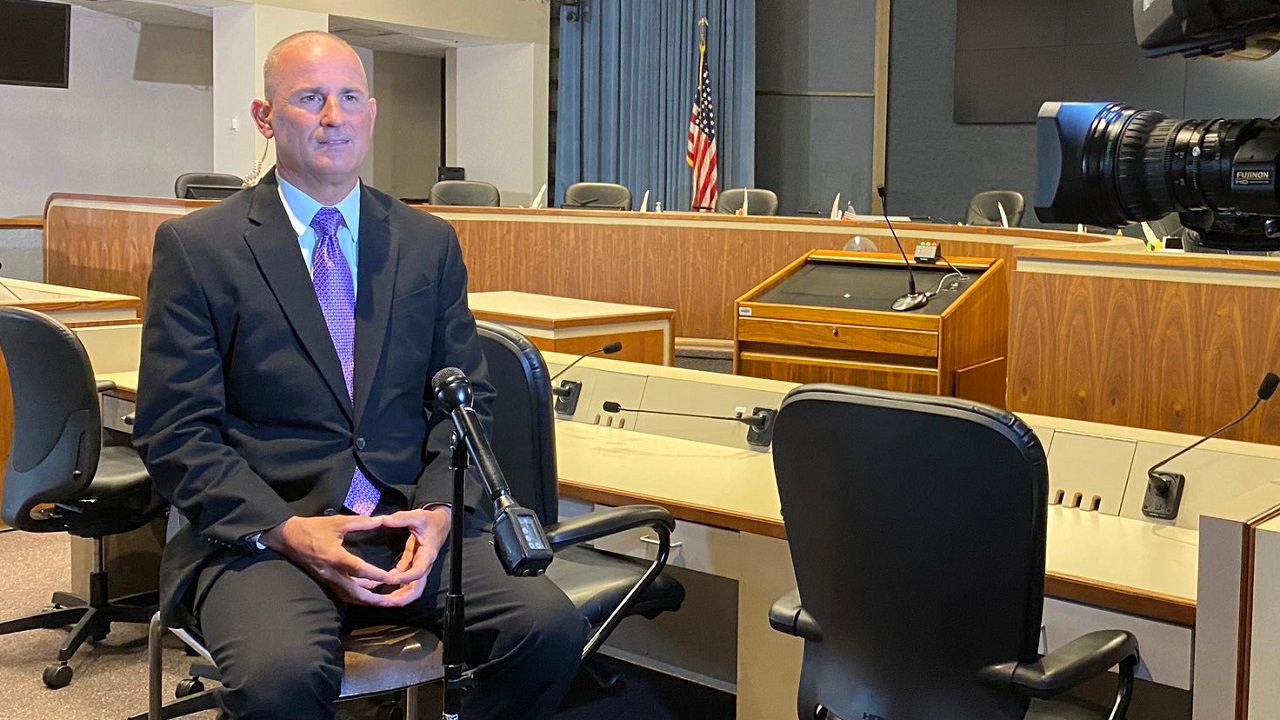 TAMPA, Fla. — Hillsborough Schools Superintendent Addison Davis today will update Tampa City Council members on the districts response to, and status of, Coronavirus.
Hillsborough Public Schools have been back in the classroom, for those that chose classroom learning, since August 31.
---
What You Need To Know
---
The Superintendent is expected to address enrollment numbers, total number of reported cases and elaborate on how the district assesses it has implemented changes to keep students and teachers safe.
Hillsborough Schools launched an online Coronavirus dashboard so the number of reports cases, by employee and students, could be tracked by the community.
The dashboard officially reports 299 cases so far this school year, including 170 district employees and 129 students.
In a statement, the district told Spectrum Bay News 9 in advance of today's update, "The Superintendent will discuss issues related to reopening including enrollment numbers, attendance numbers, COVID-19 safety protocols, technology changes, and mental health strategies. Mr. Davis will touch on successes, as well as opportunities for improvement."
Although there have been no reported spikes in the number of Coronavirus cases in Hillsborough Schools, the dashboard shows a slow and steady climb in the number of students testing positive since the beginning of September.
The online dashboard does not track the total impact of positive test results, which means it is not known how many total teachers and students have been asked to quarantine or self-isolate as a result of contact tracing.