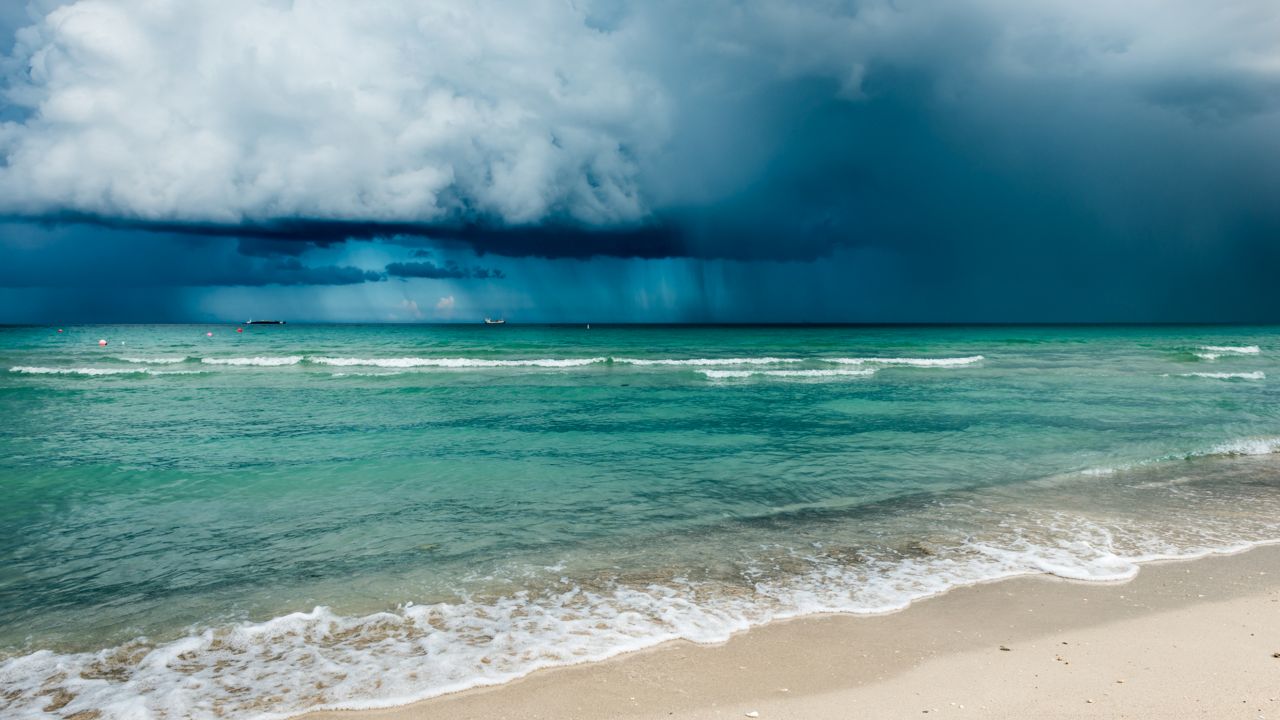 TAMPA, Fla. — Storms will start at the beaches early
---
What You Need To Know
---
Looking for some outdoor time when you don't have to dodge storms? That is now evening for the Tampa Bay area.
The pattern transitioned to an onshore one on Saturday. The west to southwest prevailing winds will now continue through the work week. This means that our thunderstorms will start earlier in the day near the coast. You will need to be more alert at the beaches in the morning. There will be lightning around.
Storms will build and move inland through midday and afternoon. There will be some spots that get heavy rain.
By late afternoon storms will move east and away from the coastal counties. By early evening, storms will move to the Atlantic Coast. So in this pattern, the better time for a bike ride will be closer to evening.
The new Spectrum News App is a great way to get updates on the storms and the lightning right on your cell phone. To learn more about the app and to download it, go to SpectrumNewsApp.com.
Boating Forecast
In the morning, expect southwest winds and scattered showers and storms over the Gulf and at the coast.
The afternoon will likely have fewer storms over the Gulf.
Tropical Update
Josephine is very sheared apart. All that is left is a batch of thunderstorms 100 miles east of what should be the circulation.
Wind shear will continue to battle the system, so just an area of thunderstorms will move west-northwest, staying north of the islands and east of the U.S.
Kyle is extra-tropical in the Atlantic.