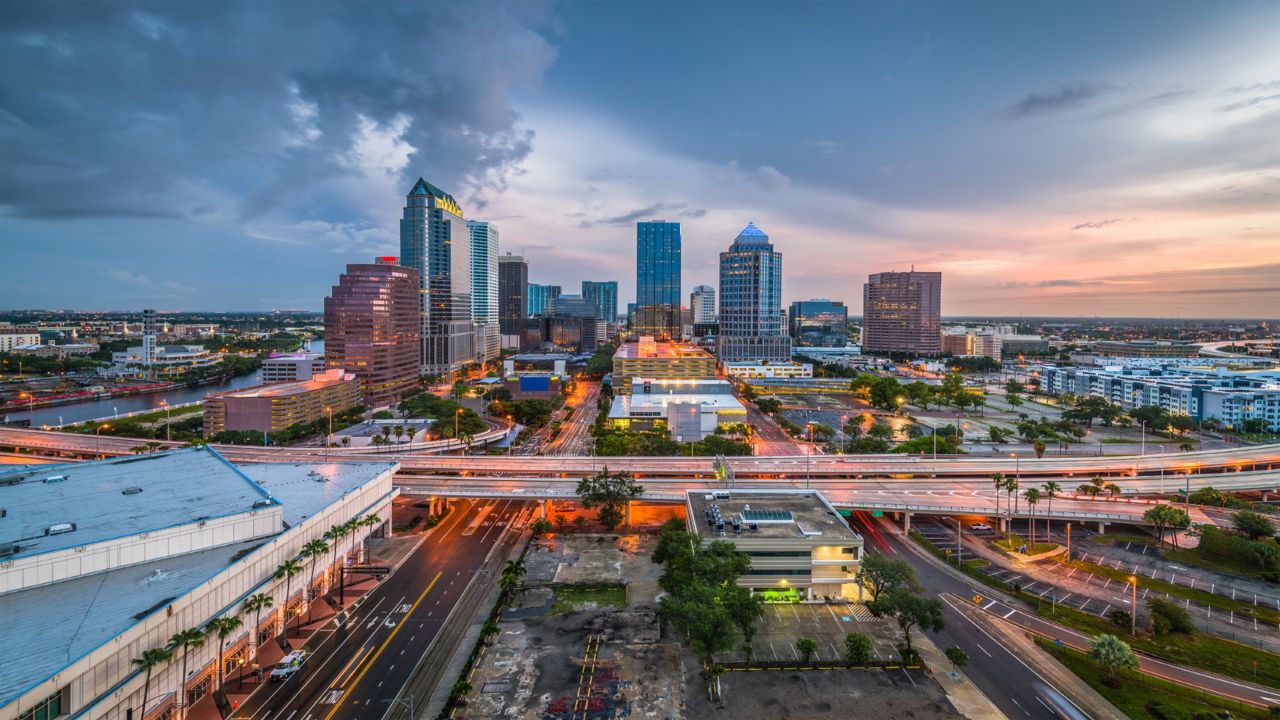 The last few days sure have been a treat around here with low humidity and lots of sun. That all changes now.
If you stepped outside already, you may have noticed it is feeling a bit humid out there again. That's because the tropical moisture is quickly returning from the south.
High pressure is shifting east of the area allowing for winds to flow from the southeast and south. This will increase the moisture and result in higher rain chances on Friday. Don't cancel your dinner plans through, it will not be a washout.
The humid air mass will linger through the weekend. This will keep showers and thunderstorms in the area each afternoon. Temperatures will not fluctuate much with highs near 90 and overnight lows in the mid-to-upper 70s.
It will feel like a typical summer weekend around here.
Sad to see the drier air leave? No worries! It will make another run at our area next week.
A cold front will likely move through the area early next week and stall nearby. This will keep clouds and showers around, but temperatures will only peak in the mid-80s.
A secondary front slides in behind it toward midweek. This will set the stage for cooler-than-average conditions over the Bay Area and we could see this continue into the first week of October.
Boating Forecast
Wind has been a big factor for the marine community this week as seas have been 2-4 feet with a moderate chop. These winds will subside a bit on Friday.
Expect a southeast to southwest wind on Friday around 10 knots. Seas will be between 1-3 feet with a light to moderate chop at times.
You may want to watch for a few thunderstorms during the afternoon, however most of the storms will be focused inland.
For a change, there is nothing noteworthy to track in the entire tropical Atlantic basin!
Wednesday marked the first day without a tropical storm or hurricane in the Atlantic since September 7.