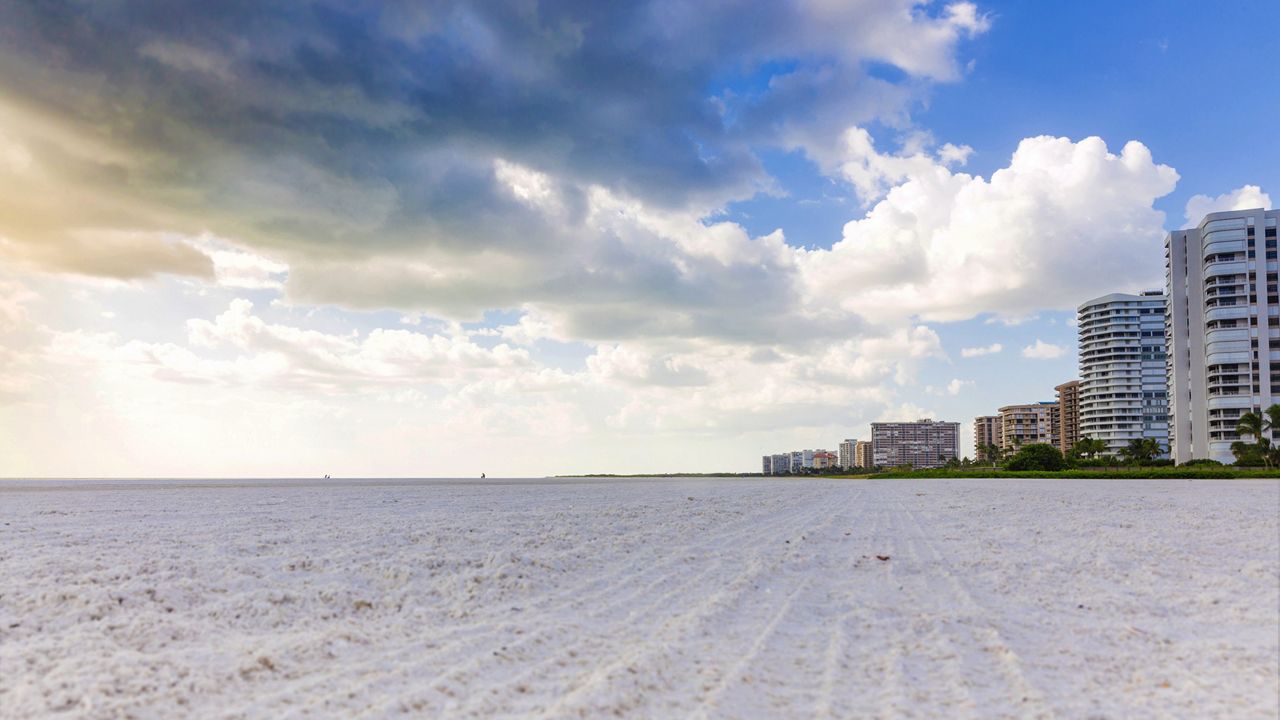 We are feeling a difference this morning as a cold front moves south of the area.
---
What You Need To Know
---
You will notice the changes as soon as you step outside today. It's a refreshing change after our hot and humid summer.
Most of the area is in the 60s this morning. You can enjoy your cup of coffee on the patio without breaking a sweat.
Afternoon highs will reach the upper 70s to low 80s. It's a nice day to go on a walk and enjoy the lower humidity.
Expect comfortable conditions for the rest of the week. High temperatures will be in the low to mid 80s Thursday through Saturday.
Morning low temperatures will be in the 60s, with some 50s in our northern counties. Some kids may want to wear a school sweatshirt at the bus stop.
Higher humidity and rain chances return to the area on Sunday so enjoy this pleasant weather while it lasts.
Boating Forecast
A small craft advisory is in effect Wednesday morning.
A north wind is 10 to 20 knots.
Seas are 3 to 6 feet with choppy conditions.
The cold front has moved south of the area, taking most of the rain with it. Expect a mix of sun and clouds through the day.
It's quiet in the tropics right now. A broad area of low pressure could form over the western Caribbean Sea in a couple of days.
Gradual development is possible later this week while the system moves slowly west-northwestward over the northwestern Caribbean.