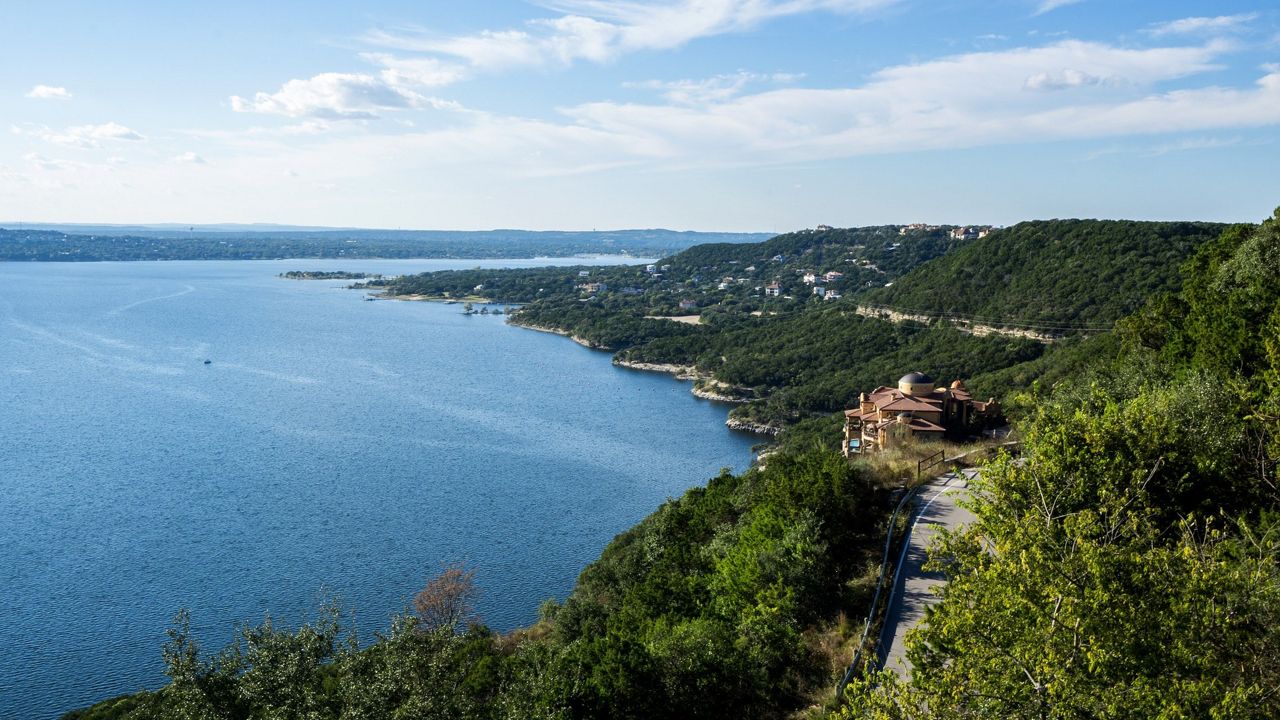 TRAVIS COUNTY, Texas — Travis County emergency crews are responding to reports of several boats in distress on Lake Travis.
The boats are part of a parade that was underway to show support for the reelection of President Trump.
State Senator Dawn Buckingham posted the video below earlier in the day.
According to the Travis County Sheriff's Office, there were many emergency calls Saturday for boats in distress and several have sunk.
No word on anyone's condition. This is a developing story and we'll bring you more information as it comes in.