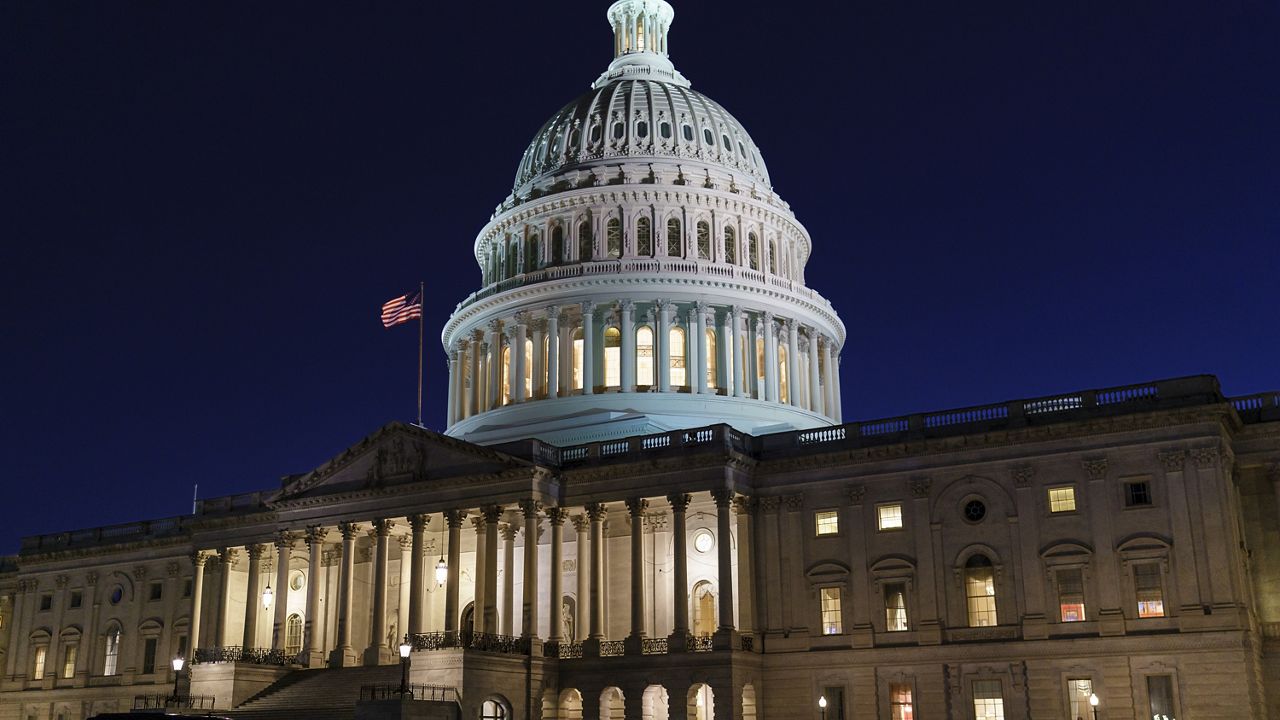 The United States Senate has voted to pass the $1.9 trillion American Rescue Plan, bringing much-needed relief to millions of Americans one step closer to reality, and delivering President Joe Biden his first major legislative victory of his presidency.
The Senate passed the measure along party lines in a 50-49 vote.
This is a developing story. Check back later for further updates.