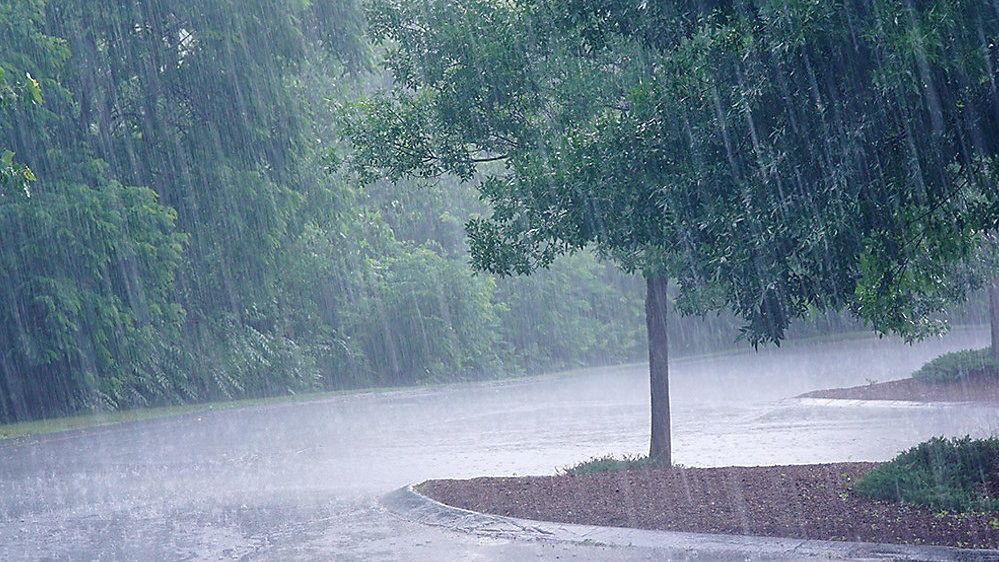 TAMPA, Fla. — Scattered showers and thunderstorms developed Tuesday morning.
A "reverse summertime pattern" is in place for much of the week. This means we have an onshore flow that favors early thunderstorms in our area.
---
What You Need To Know
We continue with an onshore wind pattern
The storms are moving east
We are watching the tropics for development
---
Typically, we wait for the afternoon for storms to develop along the sea breeze. A "reverse summertime pattern" is the opposite because our best chance for storms is during the first half of the day.
The thunderstorms move east across the area this morning into the afternoon. Some of the storms have produced heavy rain and frequent cloud-to-ground lightning.
If you are going out to vote today, polling places are open from 7 a.m. to 7 p.m.
Keep in mind that by later in the afternoon, the storms will focus primarily on Florida's East Coast and our area has a lower rain chance at that time.
Temperatures will be in the upper 80s to low 90s this afternoon.
Boating Forecast
This morning, expect southwest winds and scattered showers and storms over the Gulf of Mexico and Tampa Bay.
Seas are 1-2 feet with a light chop unless thunderstorms are in the area.
Watch out for lightning. There is a possibility of waterspouts too.
Tropical Update
We are watching two areas in the Atlantic Ocean for signs of tropical development.
A broad area of low pressure in the eastern Atlantic will likely develop in the next day or two as it moves west-northwest. It is something we will watch closely this week.
A tropical wave in the eastern Caribbean could develop later this week.
Stay tuned for updates.