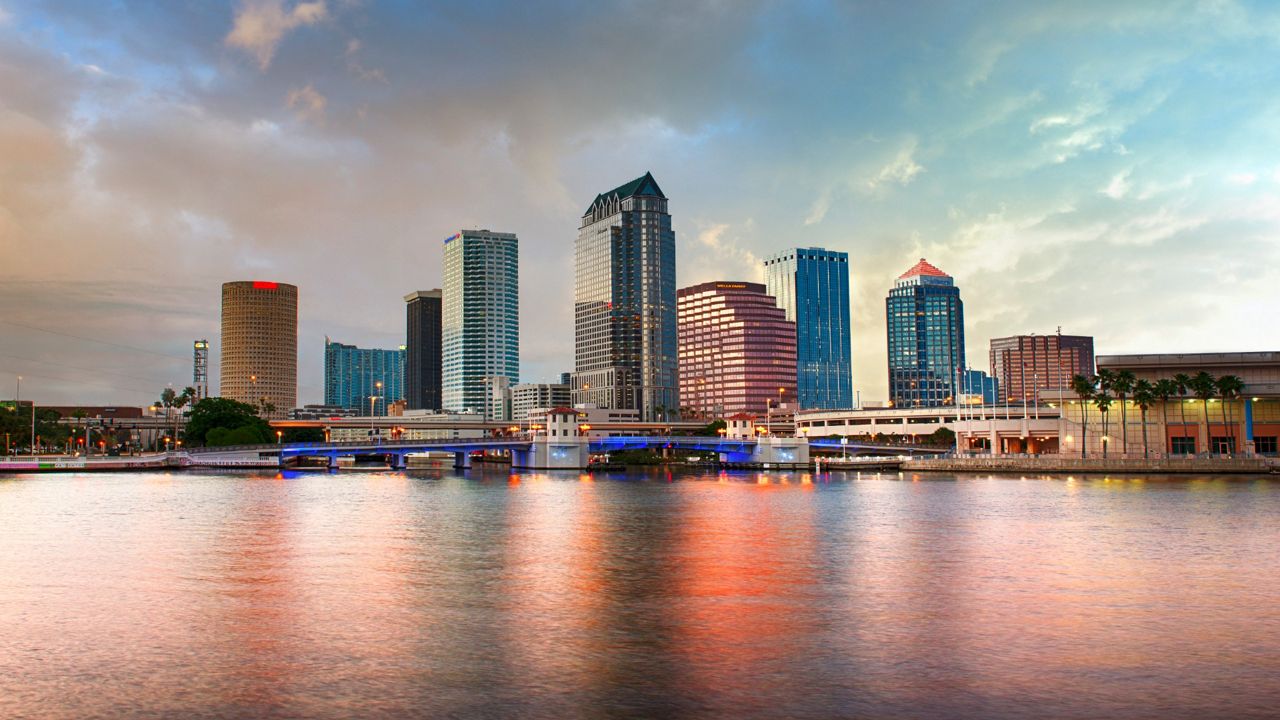 ---
What You Need To Know
Hurricane Sally mad landfall Wednesday morning
Coastal flood advisory for Citrus County
Scattered to widespread storms each day through the weekend
---
Hurricane Sally made landfall early Wednesday morning delivering strong winds, damaging storm surge and severe inland flooding. Sally will continue to weaken as it tracks over land.
Sally is responsible for the higher than normal tides on our shores too. There is a coastal flood advisory for Citrus County through Thursday evening. Water levels could be 2 to 3 feet higher than normal during times of high tide.
The rest of our coastline will deal with choppy seas from Sally and a high rip current risk continues along our beaches.
Even though Sally is well north of our area right now, it will still affect our weather going into Thursday. There is a tail of moisture that will swing through our area and linger through the weekend. This will keep our area unsettled through the weekend with high storm chances each day.
A pattern change will arrive next week. High pressure will build in from the north and it will pull some drier air our way. Our rain chances decrease early next week. You can expect more sunshine next week too.
Boating and Beach Forecast
A south wind is around 10 to 20 knots. Seas are 3 to 6 feet.
There is a high risk of rip currents at the beaches Wednesday so be sure to swim near a lifeguard.
Tides will run above normal and a coastal flood advisory is in effect for Citrus County.
There will be periods of showers and thunderstorms.
It is the peak of the Atlantic hurricane season, and there are several systems to watch.
Tropical disturbance over the western Gulf of Mexico will likely develop into a tropical depression in the coming days. Upper level steering currents are light so the low will meander over the western Gulf. It does not threaten Florida right now.
There is only one more name on the 2020 Hurricane Season list: Wilfred. Should we go beyond Wilfred, then the Greek alphabet will be used to name storms in the Atlantic. It has happened one time before, during the 2005 hurricane season.