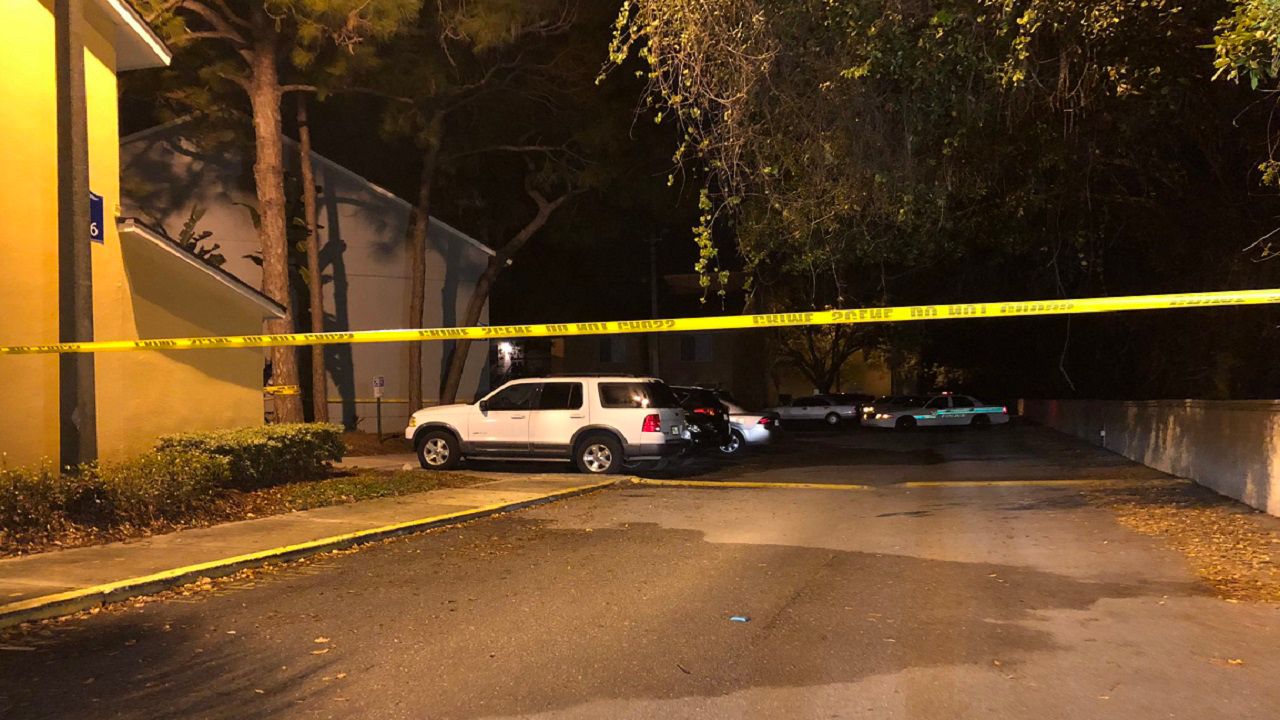 ST. PETERSBURG, Fla. — St. Petersburg police remained at the scene Thursday morning of an apartment explosion that happened Wednesday afternoon.
The Tampa Bomb Squad determined that a "drug lab" in an apartment caused the explosion at the at the Alta Mar at Broadwater complex on 34th Terrace South.
The explosion happened just after 3 p.m.
Officials have not said if anyone was hurt, but 11 other apartments were evacuated as a precaution.
Residents have not been allowed to return home because the bomb squad determined that there were still "volatile chemicals" in the apartment, and the complex won't be safe until those chemicals are removed.
The incident remains under investigation.
This is a developing story. Check back for updates.