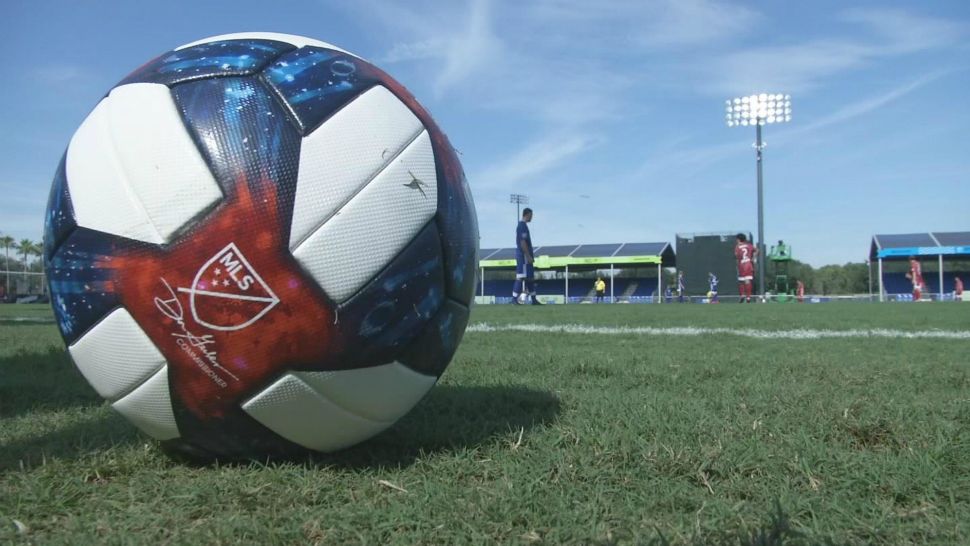 TAMPA, Fla. — A Florida man is facing burglary charges for allegedly living in a stadium's luxury suite for two weeks.
The St. Petersburg Police Department stated that Daniel Albert Neja, 39, moved into Al Lang Stadium, the home of Tampa Bay Rowdies soccer team.
Police say Neja stole merchandise and food and is also facing a misdemeanor for resisting an officer without violence.