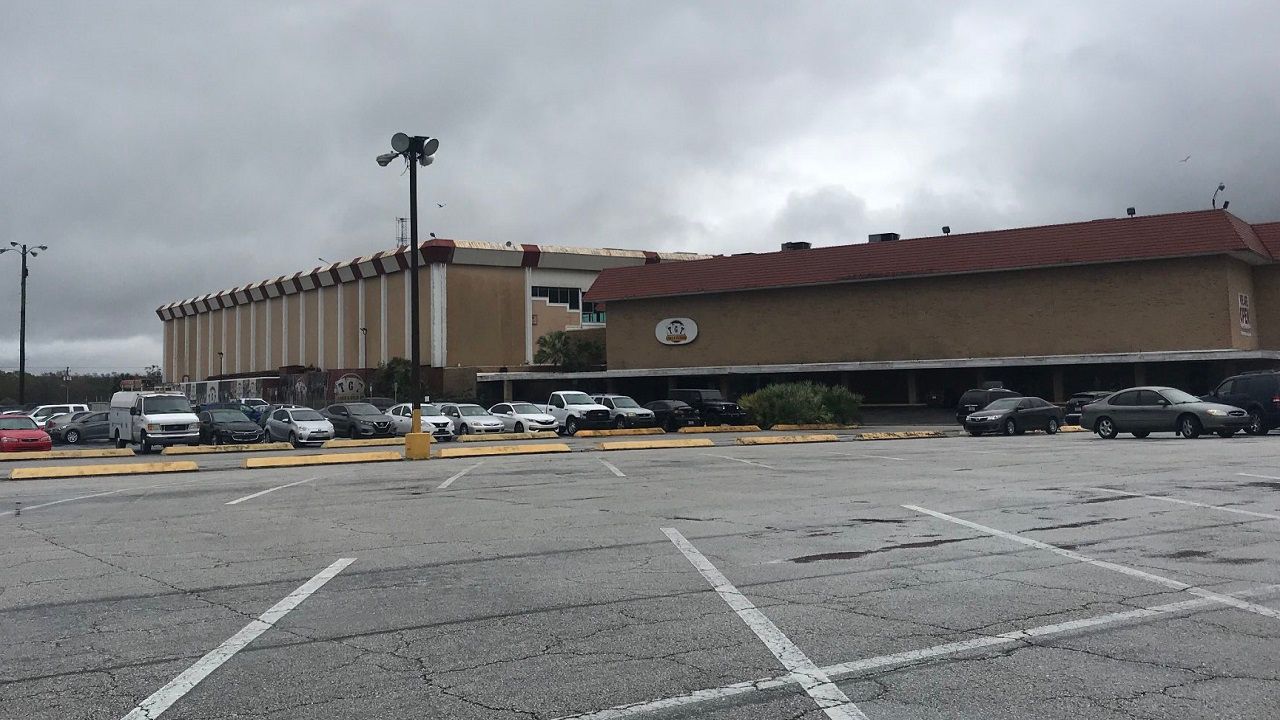 TAMPA, Fla. — Governor Ron DeSantis says the federal COVID-19 vaccination sites will be open to law enforcement and teachers age 50 and up once they begin operating around the state on March 3.
Gov. DeSantis made the announcement during a press conference Tuesday morning in Hialeah while sharing that CVS Pharmacies would begin administering vaccines across the state, including at locations in Hillsborough, Manatee and Polk counties.
Florida will soon have four federal vaccine sites in Tampa, Orlando, Jacksonville and Miami.
---
What You Need To Know
New vaccine sites will be open to law enforcement and teachersage 50 and up starting March 3
4 federal vaccines sites will administer 2,000 vaccines per day
HOW TO GET THE COVID-19 VACCINE: In Central Florida | In Tampa Bay
---
They will be administering 2,000 vaccines a day.
The sites are set to open March 3 and will run seven days a week from 7 a.m. to 7 p.m. The Tampa site will be at the Tampa Greyhound Track located at 755 E Waters Avenue.
Governor DeSantis said seniors 65 years and older will still be the priority at those federal sites, but vaccines will also be available for law enforcement and teachers age 50 and older.
"As we get into approval for the Johnson and Johnson vaccine and as Pfizer increases its production, we still have seniors to do that's still the priority, but we can take some and really knock out a lot of these folks potentially pretty quickly. So we're going to start for sure on these federally supported sites. As new vaccines comes online, then we'll see what happens," said DeSantis.
Gov. DeSantis also said during the press conference that firefighters would be able to get vaccines at the federal sites.