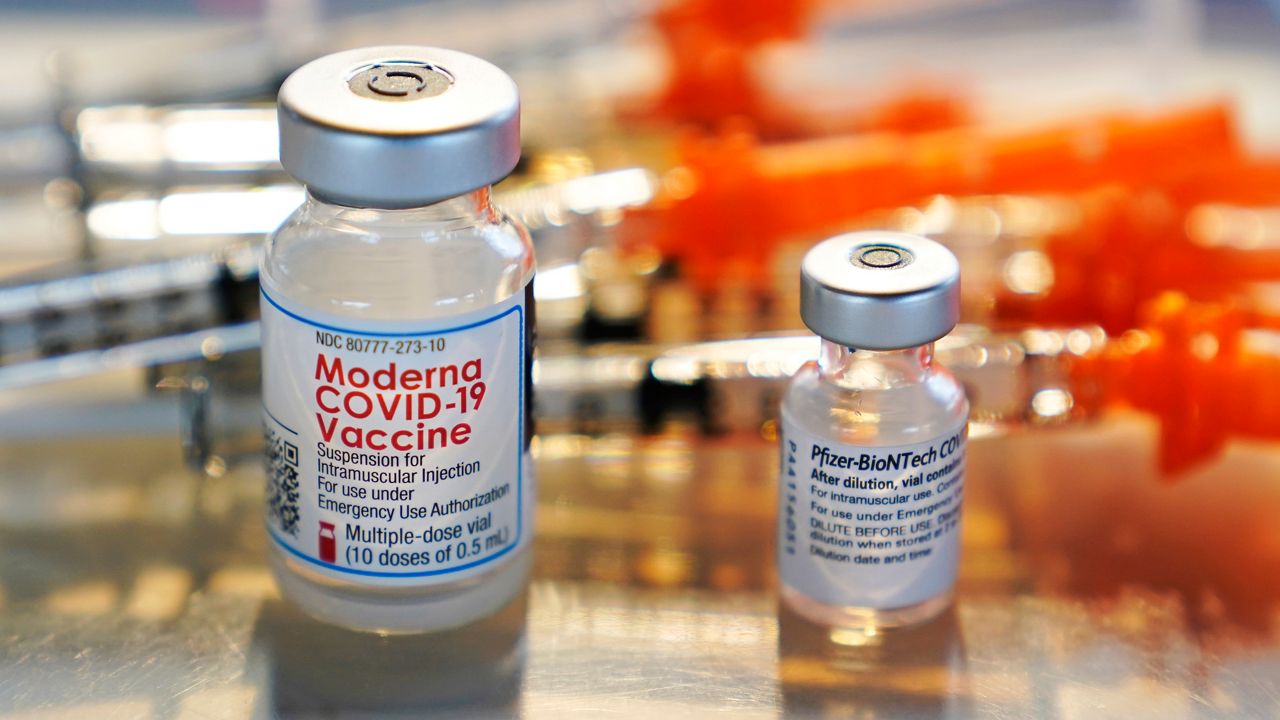 ST. PETERSBURG, Fla. — Pinellas County will open a COVID-19 vaccine site for health care workers starting on Monday, March 8.
The site will operate by appointment only for health care workers who live or work in Pinellas County.
Appointments can be booked now.
---
What You Need To Know
Vaccine site opens Monday for Pinellas health care workers
Only for health care workers that live in Pinellas County
---
Appointments are made via the CDR Maguire Patient Portal at www.PatientPortalFL.com. No code is required to book appointments for these clinics. Under "Occupation," select "Health Care Worker."
Health care workers qualified for a vaccine under Gov. Ron DeSantis' recent executive order that includes those individuals with direct patient contact as eligible for vaccines.
Examples of health workers include physicians, paramedics, emergency medical technicians, phlebotomists, nurses, home health providers, home medical equipment providers, therapists, dental office staff, pharmacists and administrative/reception staff, among other health care roles.
Proof of eligibility is required and will be strictly enforced at the vaccination site. The following documents will be accepted:
Organizational identification card
Medical license
Paystub showing employment at a health care organization
W-2 IRS form showing the healthcare organization as the employer
An employment verification letter on letterhead
Book an appointment at the Patient Portal or create an account. No appointments are provided without a registration completed on the Patient Portal.