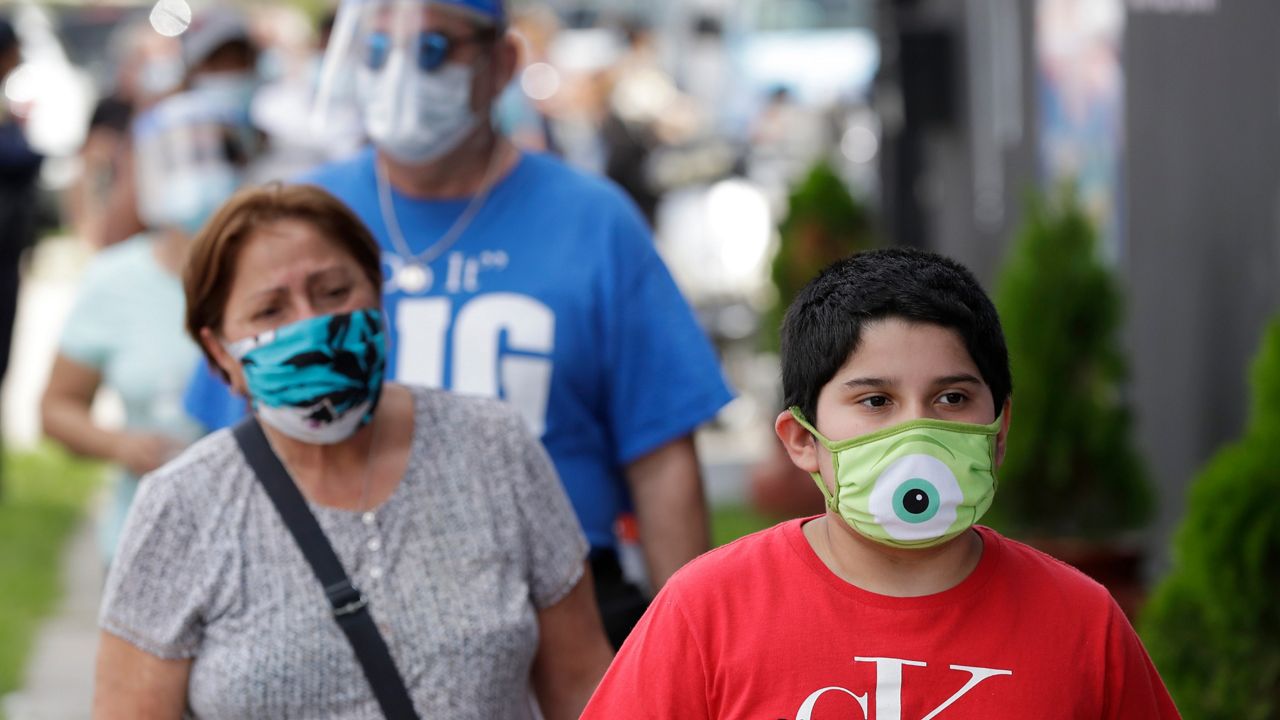 PINELLAS COUNTY, Fla. — Pinellas County announced on Tuesday it is rescinding face mask requirements following Governor Ron DeSantis' executive order on Monday.
The following updates will take effect immediately:
COVID-19 ordinance requiring face coverings and certain safety protocols at businesses is rescinded.
The order requiring safety plan requirements for large events is also rescinded.
May 11 Board of County Commissioners meeting will no longer include State of Local Emergency and public hearing on the ordinance requiring face coverings.
Private businesses and organizations may still require face masks or any other safety protocols as part of their business operation.
Similarly, the Pinellas County School Board is not affected by the governor's order, and masking and social distancing protocols remain in effect in Pinellas County Schools through the end of the 2020-2021 school year.