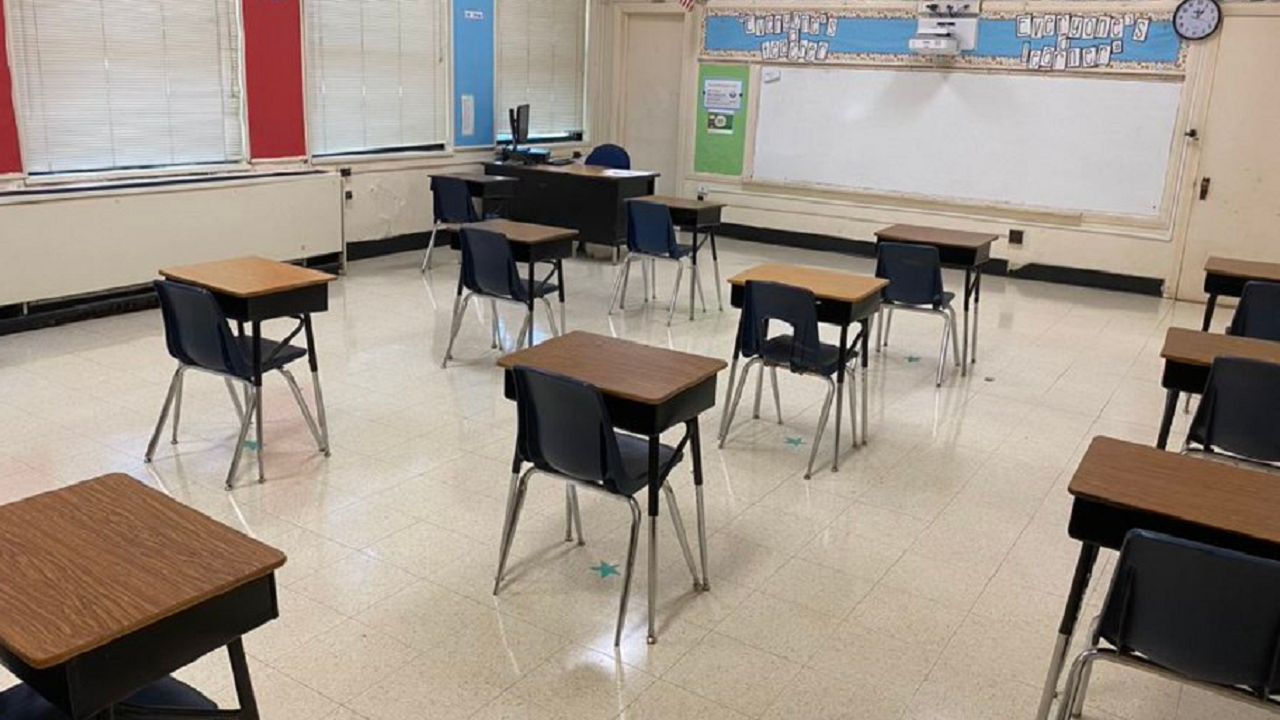 PASCO COUNTY, Fla. – The United School Employees of Pasco have filed a lawsuit against Pasco County Schools about starting the year with in-person classes.
The union wants all virtual classrooms until the number of COVID-19 cases drop.
More than 50 teachers and their supporters protested last week outside a school board meeting.
Some teachers at the rally said they've asked to teach online but claim they've been told with about 67% of students planning to return to classes in Pasco County, eLearning positions could be limited.
Superintendent Kurt Browning said the DOE has been very clear about requiring a "brick and mortar" reopening and he said state funding is at stake.
Board members said they can sympathize with teachers who are concerned but also said they have to look at the big picture.