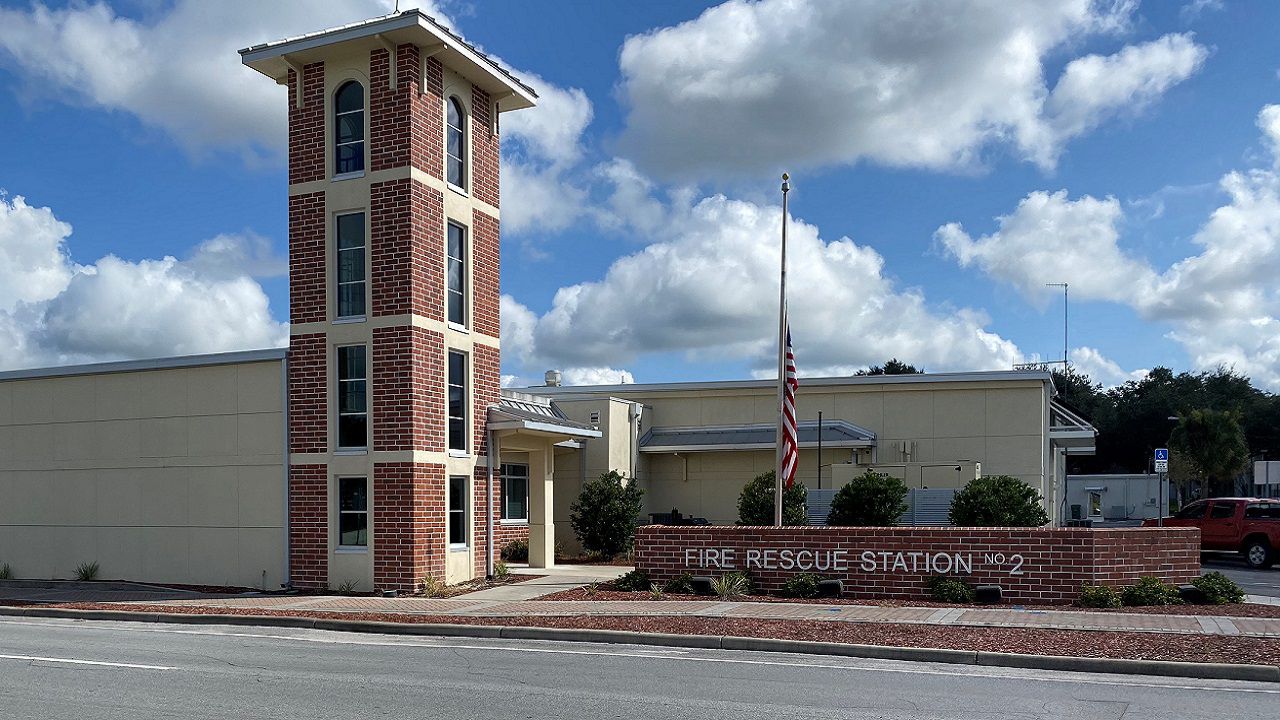 PASCO COUNTY, Fla. — Firefighters in Zephyrhills are joining the men in uniform all over Pasco County.
Zephyrhills Fire's 24 firefighters, two stations, and apparatus will be merged with Pasco County Fire Rescue. This comes after approvals from both the City of Zephyrhills and the Pasco County Board of County Commissioners.
The Division Chief of Operations said the merger just makes sense.
---
What You Need To Know
Zephyrhills Fire to merge with Pasco Fire rescue
Pasco commission, city of Zephyrhills approved the merger
Zephyrhills Fire's 24 firefighters will continue to serve the area
---
"We're a full service fire department," said Division Chief Shawn Withed. "The city was a full service fire department it just made sense to merge those two entities together so that we can provide a better service to all the citizens of Pasco County."
"There's been tears, there's been laughs, the multitude of emotions," longtime Zephyrhills firefighter and captain Travis Geiger stated.
Captain Geiger has been protecting the citizens of Zephyrhills for more than 14 years.
"It's an honor that we're asked to do this and that we're trusted to do this," he said.
Geiger said he's excited about the merger and the benefits to the community is even better. Chief Withed added that the merger will make for a quicker rescue response time.
"The ambulances inside the city limits so that they'll have a quicker ambulance response time," Chief Withed said. "For the fire side, they'll still have a quick response time because the trucks are still coming out of the city fire stations."
The negotiation process for the merger started over a year ago.
"In the long run I do think this is a good thing, does that change those emotions of sadness and remorse and loss, no," Geiger said.
When asked why the sorrow, Geiger said, "This is our home, we have a lot of pride in Zephyrhills fire rescue, we have been here for 14 years."
But he ended by saying he's ready for the next chapter with Pasco County.
The merger is set to be implemented September 27.