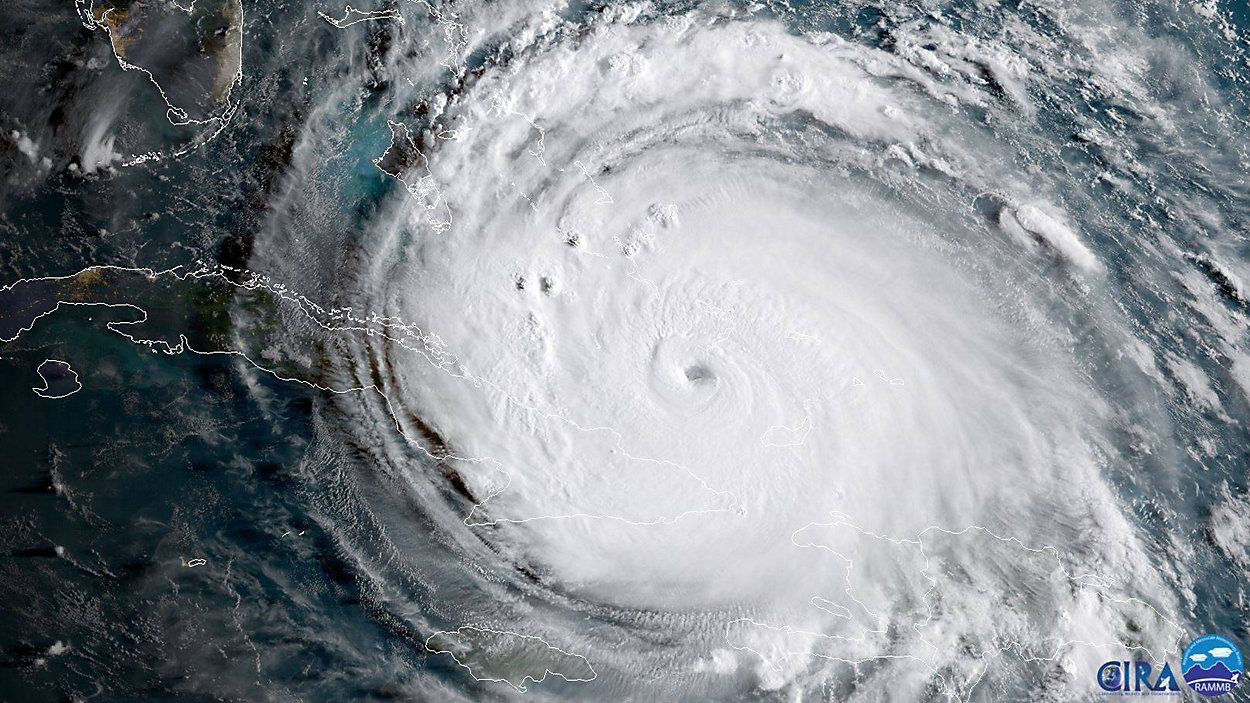 PASCO COUNTY, Fla. — Thursday is the historical peak of hurricane season and leaders in Pasco County are concerned about future storm preparations.
A new survey shows many Pasco residents may not be ready to face a hurricane.
Here's some numbers from the 2020 Hurricane Season Survey, taken by nearly 1,300 people in the county:
25% have not packed a go-kit.
44% do not know their evacuation zone.
48% aren't sure what to bring to a shelter.
Emergency Management Director Andrew Fossa says he was surprised at the numbers.
"I was definitely not expecting the results that we got," he said.
He's most concerned about folks not knowing their evacuation zones. In fact, he says they've now sent out 27,000 hurricane guides recently to those in areas likely to flood.
"If you get into a predicament that you don't know when to or where to evacuate, it could become too late," Fossa said.
Another stand-out number: 60% said they would not go to a shelter this year due to COVID-19.
Though the county has taken steps to make shelters safe, leaders want folks to have a backup plan if they have to evacuate.
Fossa suggests the My Pasco App for alerts and information.
"I want to encourage the citizens to educate themselves. And we are trying to educate the citizens also," Fossa said.
For more information on the survey, or to look at the Pasco storm guide, visit here: