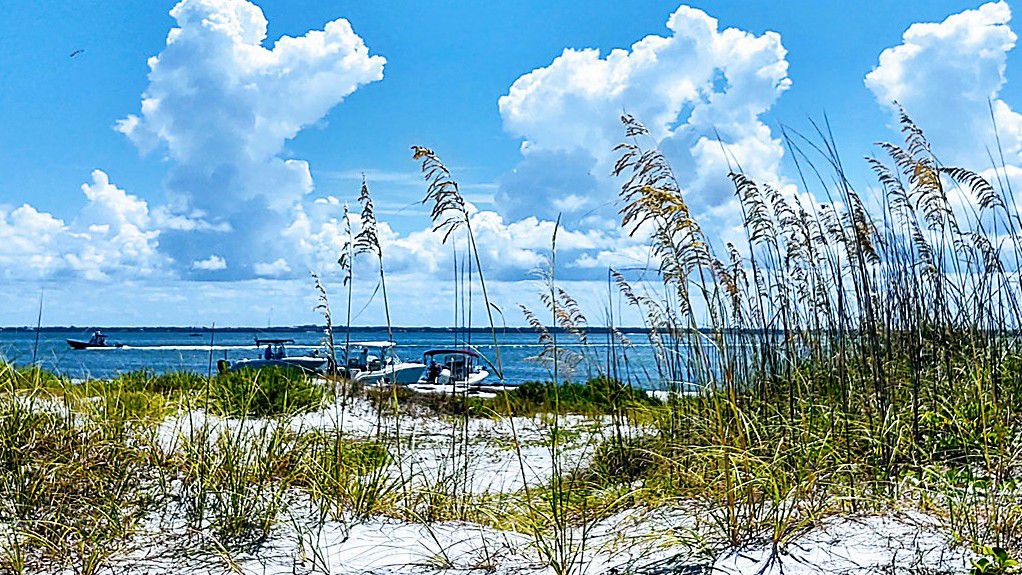 TAMPA — The timing of our thunderstorms will result in sunnier skies and hotter temperatures this weekend.
We'll have a neutral wind flow this weekend with a light breeze from the east in the morning followed by the sea breeze off the Gulf in the afternoon. That will trigger afternoon scattered thunderstorms both Saturday and Sunday.
Before that happens we'll have mostly sunny mornings and therefore our high temperatures will be in the low to mid 90s before the sea breeze and storms can help cool us down.
Moisture will start increasing late Sunday into Monday, therefore resulting in the coverage of thunderstorms increasing those days. An even better coverage of thunderstorms is likely next week as moisture increases from the south.
Beach and Boating
No need to worry about anything in the tropics this weekend. You might have to dodge a thunderstorm, but otherwise, conditions will be rather quiet by September standards.
At area beaches we'll have mostly sunny mornings with a light sea breeze from the west. Any thunderstorm chance will be somewhat limited as the best coverage of storms will tend to drift inland. The better chance of storms moving toward the beach will be late Sunday and Monday.
On the Gulf, winds will be from the west at about 5 to 10 knots. Seas will run 1 to 2 feet. Bay and inland waters will have a light chop.