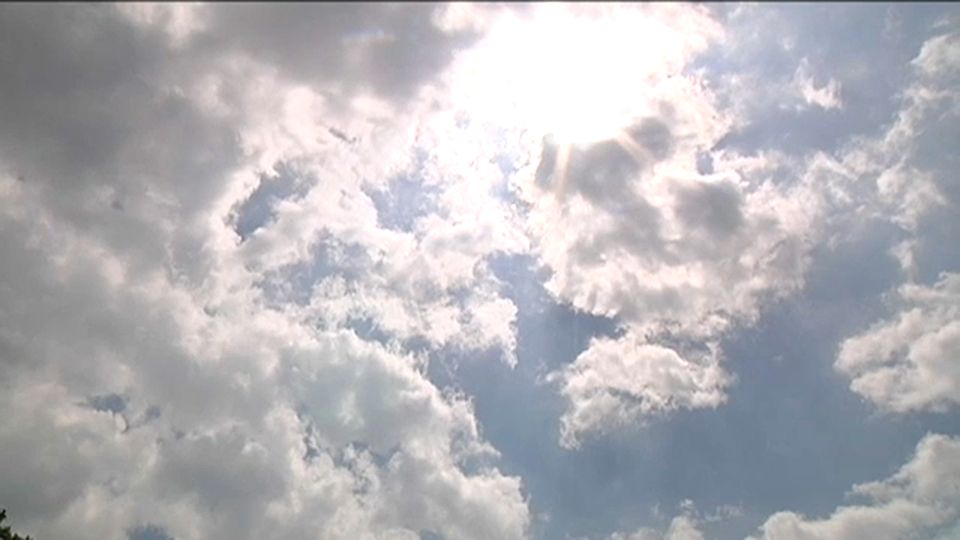 Enjoy another nice evening in West-Central Florida with some patchy fog possible by morning.
Friday will be about the same as Thanksgiving with highs in the lower 80s and light winds.
Saturday's pattern will be about the same.
Rain chances will start creeping in over the weekend. Humidity will start edging up Sunday. Showers will move in Sunday night ahead of a cold front. This might be a set up that can give us a good lawn-watering.
The front could bring lows in the 40s next week with 30s possible in our Northern Counties. December will arrive chilly.
Boating Forecast
Look for an east to southeast wind at around 10 knots. Then, expect a shift to a west wind in the afternoon.
Seas will range from 1 to 2 feet with a light chop on the waters.
Boating conditions will deteriorate on Sunday with hazardous conditions into Monday and Tuesday.