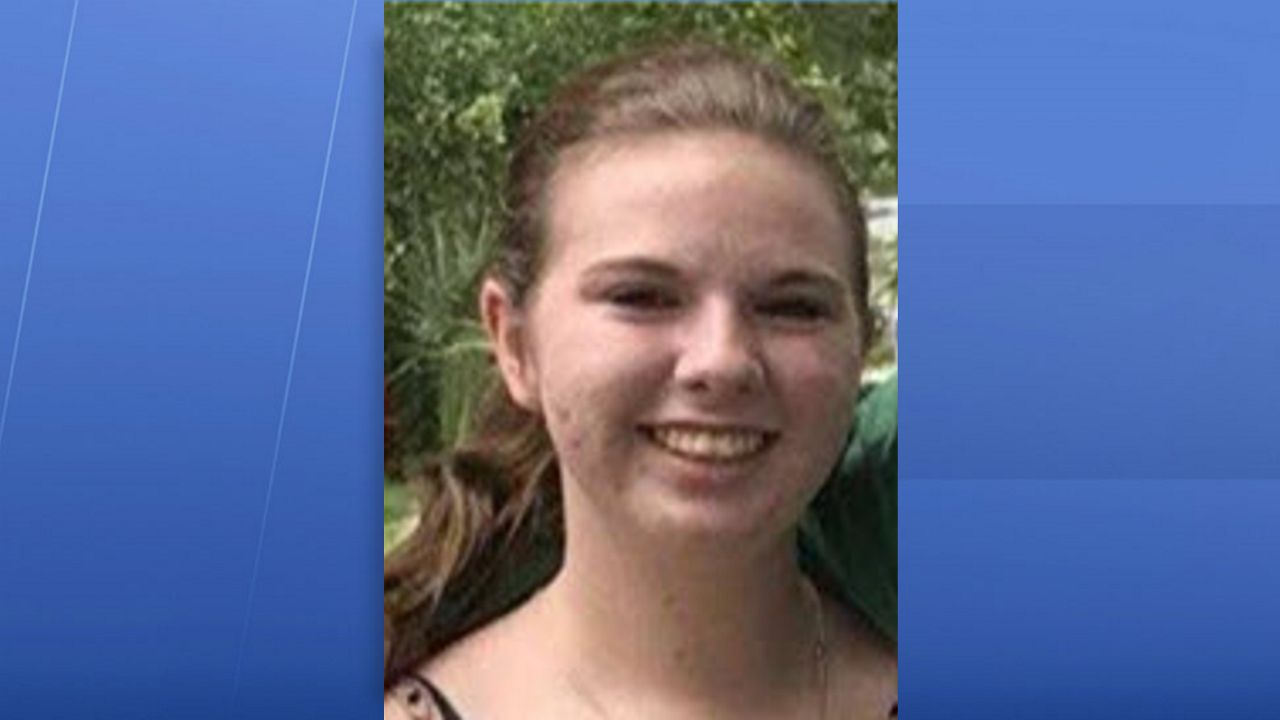 A normally quiet block in New Port Richey is now the site of a missing child investigation.
Deputies spent Saturday going from house to house, looking for clues that could lead them to 16-year-old Jessica Swanson.
---
What You Need To Know
Jessica Swanson has not been seen since Thursday.
Neighbors say the 16-year-old has health issues and may not be taking her medication.
FDLE issued a Missing Child Alert.
---
"She's quiet and no troublemaker," said Cindy Cable, a neighbor who's known Swanson since birth. "Her and her family are a lovely family.
"I'm devastated," said Karen DeTiberris, another neighbor. "I've been here 40 years. Never had a missing child in our neighborhood at all."
Swanson was last seen at 2:00p.m Thursday afternoon on Oakwood Drive, the street where she lives.
The Florida Department of Law Enforcement issued a Missing Child Alert. The agency usually does this when a child's life may be in danger, but there's no indication of an abduction.
Junior Santiago, who lives next door to Jessica, said investigators stopped by his house wanting to see video from his surveillance camera
"This is the nicest place," he said. "For this to happen, we have neighbors out here. They're always watching for each other. And we always watch for them. It's very weird."
Neighbors say Jessica has health issues and was on medication that she may no longer be taking. They're hoping to parlay their concern into action.
"If there is anything we can do to help to find her, we definitely would like to do that," Cable said.