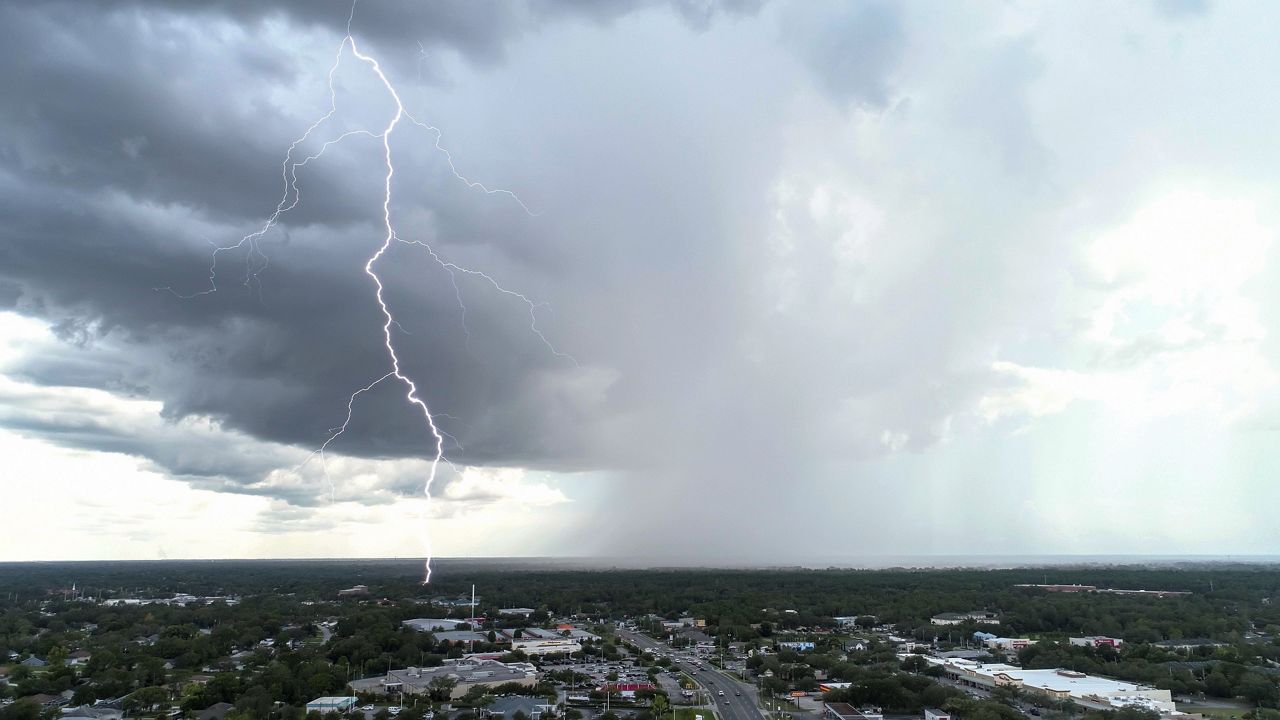 TAMPA, Fla. — Plenty of moisture and daytime heating, so we'll see more afternoon thunderstorms this week.
---
What You Need To Know
Highs for Tuesday near 93.
Storms will hold off until afternoon
Storms will move west each day
---
East winds will bring over moisture which will hit our afternoon sea breeze on the west coast.
Showers and storms will move in during the afternoon and evening from the east. Any storms left near the coast in the evening will move out into the Gulf.
On Wednesday, the showers and storms will be fairly numerous in the afternoon and evening. By Thursday, the storms may begin as early as midday. But again ,storms will head to the Gulf in the evening.
Boating Forecast
The wind will be from the east-northeast most of the day but will switch to a sea breeze.
Seas will be around two feet with a light chop. Winds will be at 10 knots.
The early part of the day will feature quiet boating conditions, but watch out for some thunderstorms, especially during the afternoon and evening hours, coming from the east.
St. Pete Lightning Tragedy
On this date in 1970, lightning killed two Gibbs High School football players at practice. Thirty players and coaches were injured by the strike.
If you are at the Gibbs High School Football Field, there is a monument to the memory of the players on that tragic day.