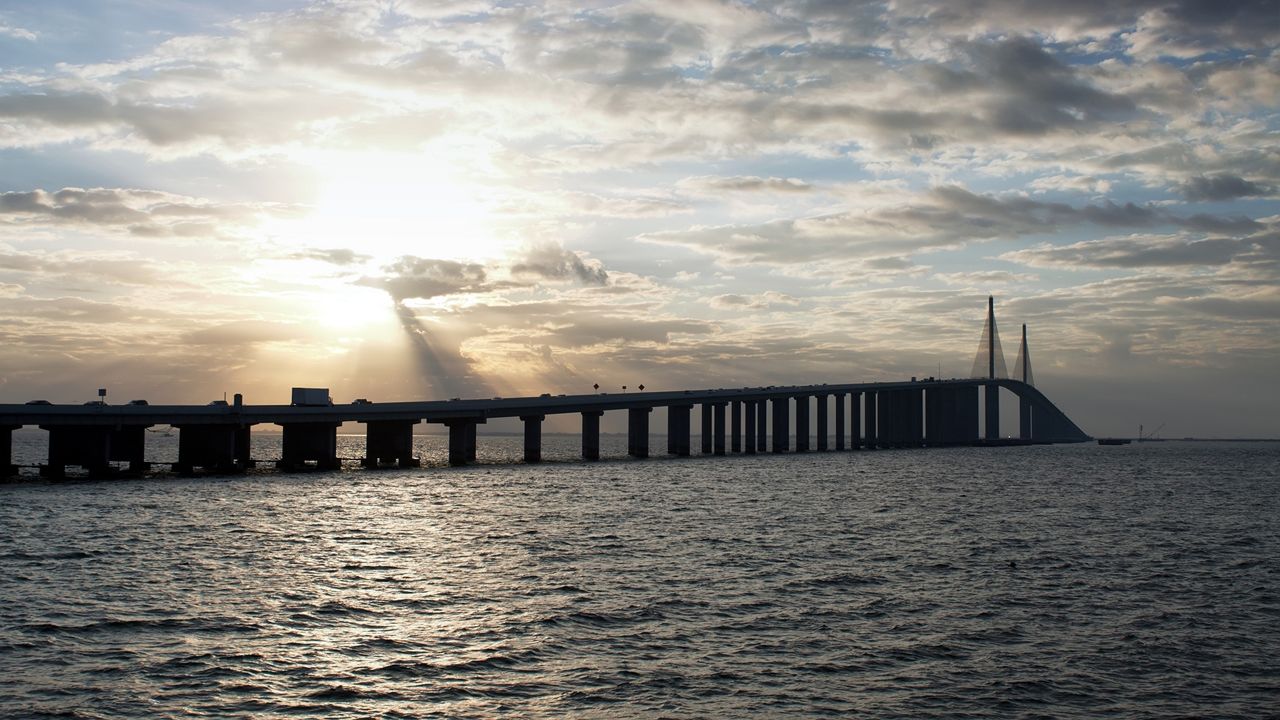 TAMPA, Fla. — Sunshine will last through lunchtime, then expect scattered heavy slow moving storms this afternoon and evening.
Our weather pattern from the last couple of days remains unchanged. Light wind with high pressure overhead remain in place.
Scattered storms will develop near the coast, especially from midday into the early afternoon. Storms will continue to pop up into the evening, just about anywhere.
With this pattern, some areas will see very heavy rain, while others get nothing. Even though the pattern will last for the next several days, the exact locations of storm development will vary from day to day.
It will be more comfortable if you get up early to get that run in. The afternoon heat index will again be 100 to 109.
Boating Forecast
A few showers and thunderstorms will be in the eastern Gulf of Mexico through the evening.
Storms will move from the coast to Tampa Bay by midday. Chances will continue near the Bay through the afternoon.
Storms will create locally gusty winds and rough conditions otherwise bay and inland waters are smooth to a light chop.
Lightning
You can keep up with the latest lightning strikes on our website, just scroll down and you can find the county map for your area. Remember that when you are at the beach, it usually takes more time to get to a safe place when storms approach.
https://www.baynews9.com/fl/tampa/weather/conditions
Remember, when thunder roars – go indoors!