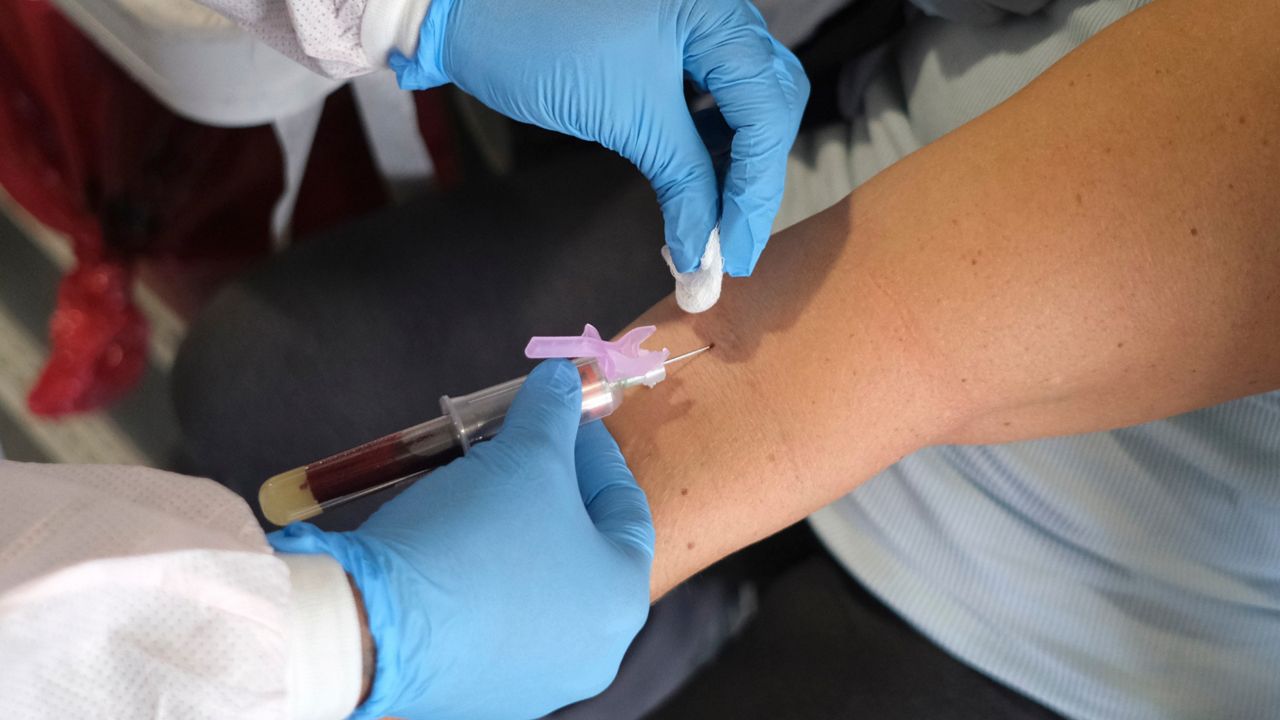 MANATEE COUNTY, Fla. — If you are a school employee in Manatee County, the school board is hoping you will get an antibody test for COVID-19 before school starts next week.
---
What You Need To Know
---
"There is a full service laboratory in the county that deals with the federal government directly. We do not need to budget any money for this. Right now, at least through the end of December, the CARES Act, is providing 100% of the funding for testing for COVID-19 including antibody tests," Dr. Scott Hopes explained.
The health care director explains antibody testing will show pre-symptomatic indication of COVID-19 and would help prevent an employee from showing up to work next week with symptoms.
The testing isn't mandatory for employees, but encouraged.
The Manatee County School Board also clarified the mandatory masks for everyone inside a school in the county, changing the mandate from "face covering" to mask.