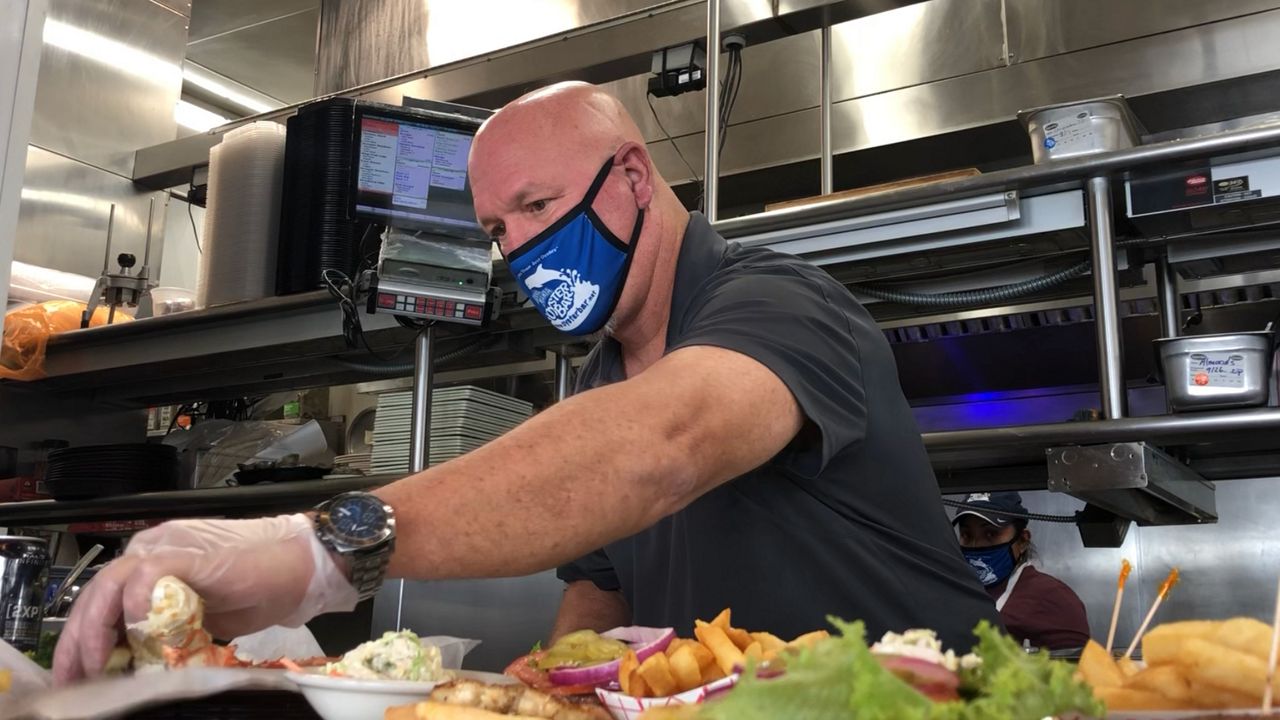 MANATEE COUNTY, Fla. – Masks are a thing of the past for some businesses in Manatee County.
---
What You Need To Know
---
On Tuesday, county commissioners removed the mask mandate on a 4-3 vote.
Several businesses in Manatee County like Mixon Fruit Farms have been pushing against the mandate for months.
"This is America, it should be an option," says owner Janet Mixon. "If you are afraid, wear your masks, I just choose not to."
Even with this change, many businesses are still enforcing masks.
"We love our clientele, and we want to have their confidence that we are doing the right thing," says Lynn Horne, managing partner at Anna Maria Oyster Bar.
Horne says not only are masks still required at Anna Maria Oyster Bar, but they are still operating at limited capacity.
"We serve an older clientele," said Horne. "We've gained their trust and that's why I think people are going out and eating with us."
The county's decision does not apply to businesses in cities like Bradenton, Palmetto or Anna Maria Island.
"We are just hoping people will be smart, be respectful of each other and wear a mask," said Commissioner Carol Whitmore.
Manatee County Schools will continue to mandate masks.