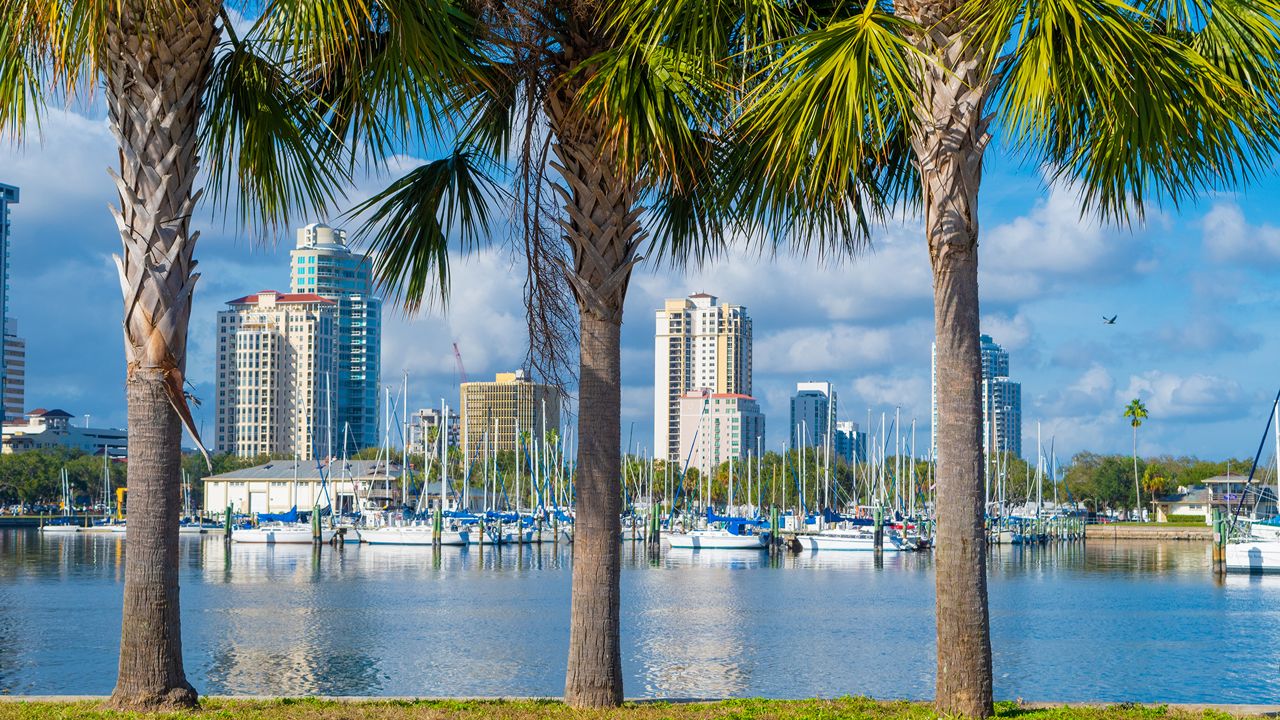 The humidity has returned and so will a few thunderstorms over the next few days.
It will feel like a summer weekend with the humidity back in place. Typically, we would expect numerous storms to develop over the weekend given the air mass that's with us. That isn't the case this go around.
We do expect a few thunderstorms to develop on Saturday but they are going to be few and far between. The best chance for a storm will be over inland spots.
Much of the day will feature partly cloudy skies with temperatures near 90 degrees.
The rain chance goes up slightly on Sunday. There will be more coverage of storms but it will be far from a washout.
There's no need to cancel your plans, just prepare for a passing shower or storm.
Rain chances go up even more on Monday and Tuesday as a cold front slowly approaches the area. It will also lead to breezy conditions at times, especially on Tuesday.
The cold front will bring us cooler and drier conditions by Thursday. That's when temperatures may run about five degrees below average with highs in the low to mid-80s, coolest north.
What will be most notable is the cool mornings and low humidity. Some communities across our northern counties may dip to 60 degrees overnight.
Boating Forecast
Winds will be lighter on Saturday but an afternoon sea breeze will develop.
Seas will run between one-to-three feet with a light chop.
Watch for a passing shower or storm later in the day.
For a change, there is nothing noteworthy to track in the entire tropical Atlantic basin.