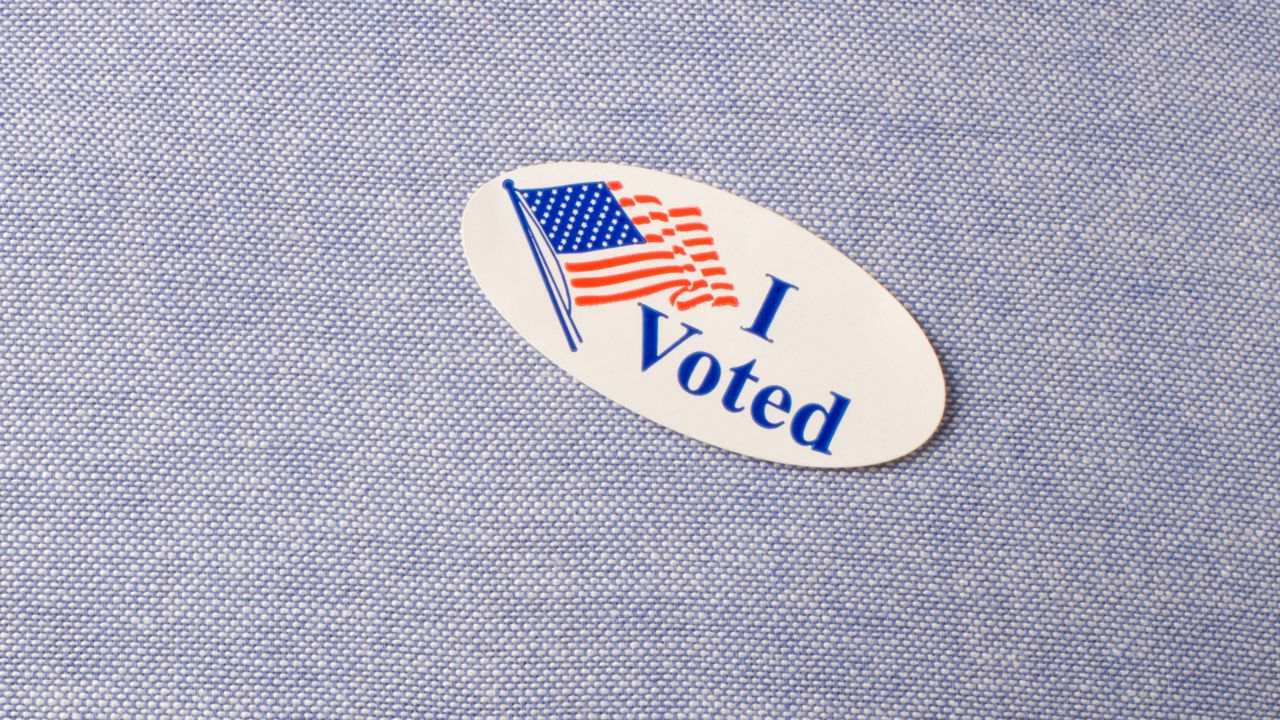 7:55 p.m. update: Scott Franklin narrowly tops incumbent Ross Spano, 51-49%, with 95 percent of precincts reporting in Florida 15th Congressional District race. It is highly unusual for an incumbent to lose during a primary.
7:45 p.m. update: Incumbent Hernando County Sheriff Al Nienhuis wins his Republican primary.
Also, an extremely close race in Hillsborough County Commission District 3 race between Thomas Scott and Gwen Myers.In any event, seat will remain held by an African-American, as it has since 1985.
Longtime Polk County Commissioner and former state legislator Neil Combee to return to County Commission with big win over incumbent John Hall.
So far Florida elections officials report a record 2.2 million people voted by mail, with another 2.088 million requesting ballots but not yet submitting them. They were due into county election offices by 7 p.m. tonight.
---
What You Need To Know
---
The state also reports over 558,000 voters cast ballots early.
7 p.m. update: Primary election polls have closed in the Bay Area and Central Florida. Polls in the Panhandle will close at 8 p.m.
PREVIOUS
TAMPA, Fla. — Voters hit the polls today for the August primary in Florida, after a record-breaking early voting period.
Primary elections for partisan races like U.S. House representative, and dozens of local races and judicial races were on the line. It's also the first real test of safeguards put in place at polling precincts to mitigate the spread of the coronavirus, like Plexiglass barriers, social distancing, and changes to other equipment.
Follow along for updates from our Spectrum News staff in the newsroom and in the field as we watch the results come in.