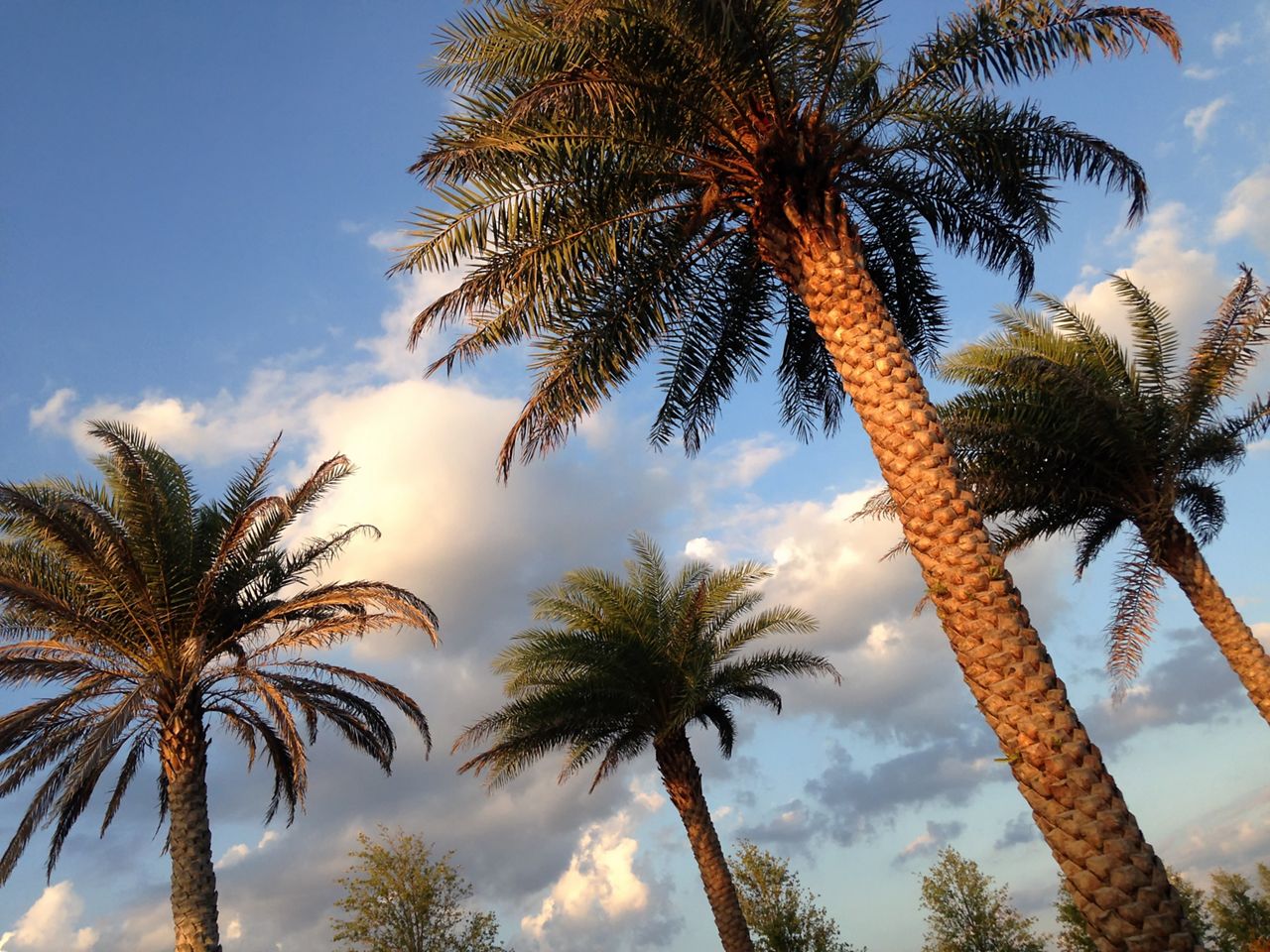 A big cold front is moving south through the country, but will not arrive in Tampa Bay until Friday.
On Monday, the pattern still does not change much. With slightly higher moisture overhead, there will be a few extra showers making their way across the state in the afternoon. It will still be warm, so plan your run early in the day or in the evening when it will be more comfortable.
By Tuesday, the winds will shift a bit to southeasterly. This will likely bring the humidity up some. A couple showers will be possible in the afternoon.
The next cold front will hold off moving in until the end of the work week. So, Halloween will be more comfortable with lower humidity.
Later this week, the future remnants of Zeta will pass well north of our area but a tail of moisture will sweep through late Thursday and Friday as a cold front. This will give us a few showers into Friday but it will set the stage for a very comfortable weekend with cooler conditions.
Boating Forecast
Winds will continue out of the east at 7 to 14 knots.
Expect seas around 2 feet and a light chop.
Boating conditions will likely become hazardous later this week as Zeta tracks well west of our area in the Gulf of Mexico.