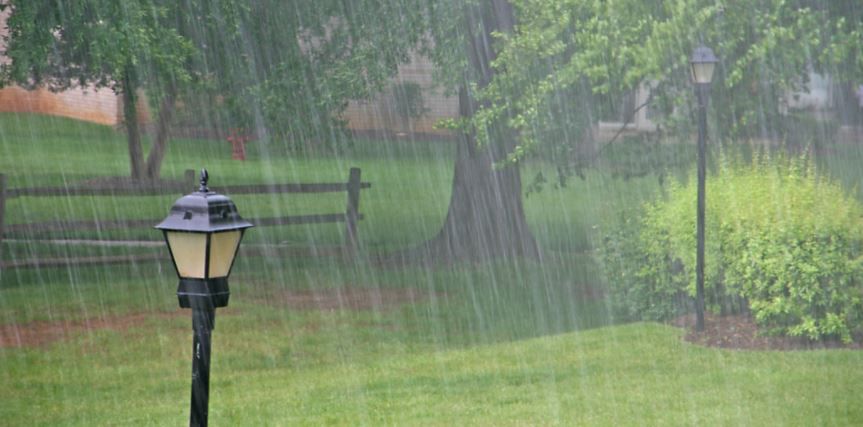 TAMPA, Fla. — Rain chances are high until a cold front moves through the area on Wednesday.
---
What You Need To Know
High rain chances Monday and Tuesday
A cold front will arrive early Wednesday
The rest of the week will be drier and less humid
---
Scattered showers this morning will become more numerous this afternoon. Plan to keep the umbrella nearby. Thunderstorms will produce locally heavy rain again today.
High temperatures will be in the mid to upper 80s.
On Tuesday, showers and thunderstorms will move in from the Gulf ahead of a cold front. Breezes will increase by the afternoon. Tuesday's rain chance is 70 percent.
The next cold front will move through early Wednesday and the humidity and rain chances will drop across the area.
You'll be able to get outside and enjoy sunshine and comfortable conditions Thursday and Friday.
The drier air will lead to some cooler mornings from Thursday through the weekend.
Boating Forecast
Winds are light on Monday, starting out of the southeast. A west wind will develop this afternoon.
There will be showers and storms over the Gulf and Tampa Bay.
Seas will be one to two feet with a light chop.
Winds increase on Tuesday.
It's quiet in the tropics right now. A broad area of low pressure could form over the western Caribbean Sea in a few days.
Gradual development is possible late this week while the system moves slowly west-northwestward over the northwestern Caribbean.