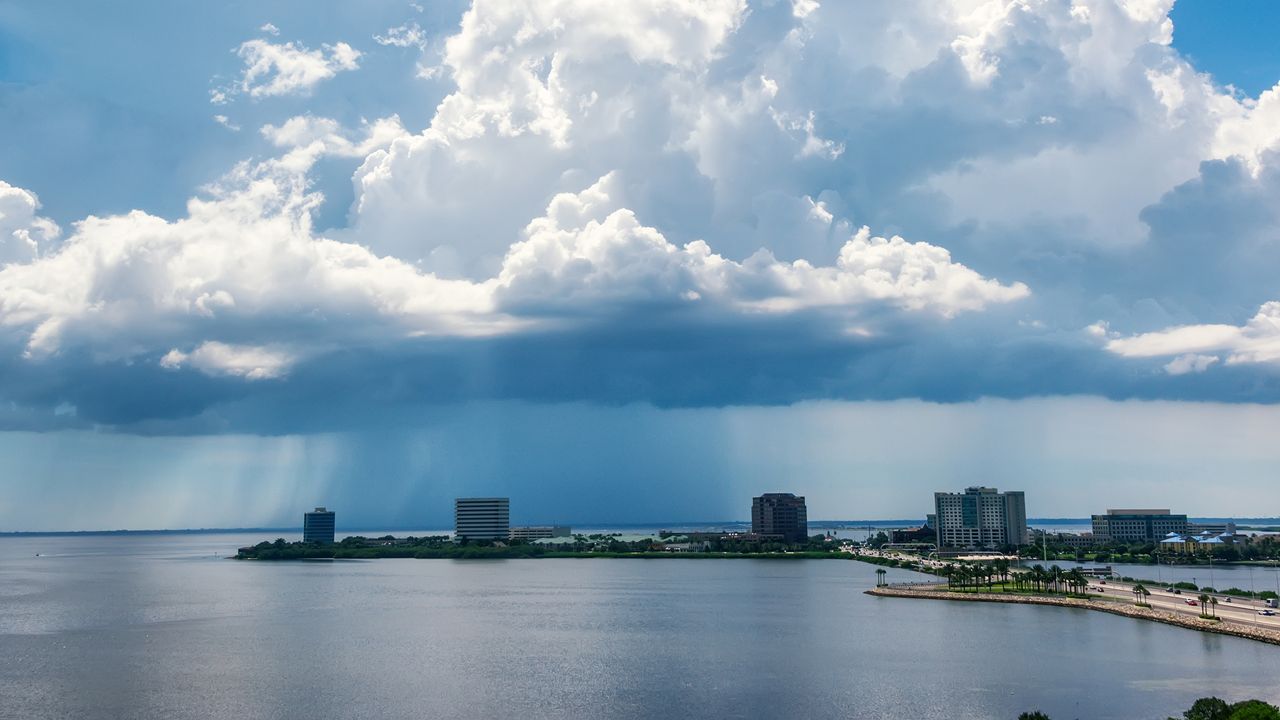 ---
What You Need To Know
---
It's been a stunning few days around here with dry conditions and low humidity. A front has stalled south of us and that will result in dry air over us for one more day.
Friday morning will start off comfortable and cool for many spots. It will be a great night to crack the windows to get some fresh air circulating inside the house. If you're sensitive to pollen right now, perhaps it's best to keep the windows closed.
The afternoon will feature a mix of sun and clouds with temperatures climbing into the mid-80s. This is the last day of comfortable conditions because the moisture returns quickly this weekend.
Saturday will start off quiet, especially north. Rain chances will increase from south to north with scattered showers during the afternoon. The humidity will increase quickly so the taste of fall like weather will be long gone.
A stalled front will be over us this weekend and Sunday is looking to be a wet one. A shield of rain, steady at times, will be over us from late Saturday night through Sunday. The rain could be heavy at times.
Rain chances decrease a bit on Monday but the humidity will stick around.
Boating Forecast
Expect winds to continue out of the north on Friday at about 15 knots.
Seas will be 2-3 feet with a moderate chop.
We are watching two areas in the tropics. A broad area of low pressure will develop in the western Caribbean Sea soon and a tropical depression could form over the weekend.
Another tropical wave will move to the central or western Caribbean Sea early next week where it could also develop.
Both are worth watching, especially this time of year.