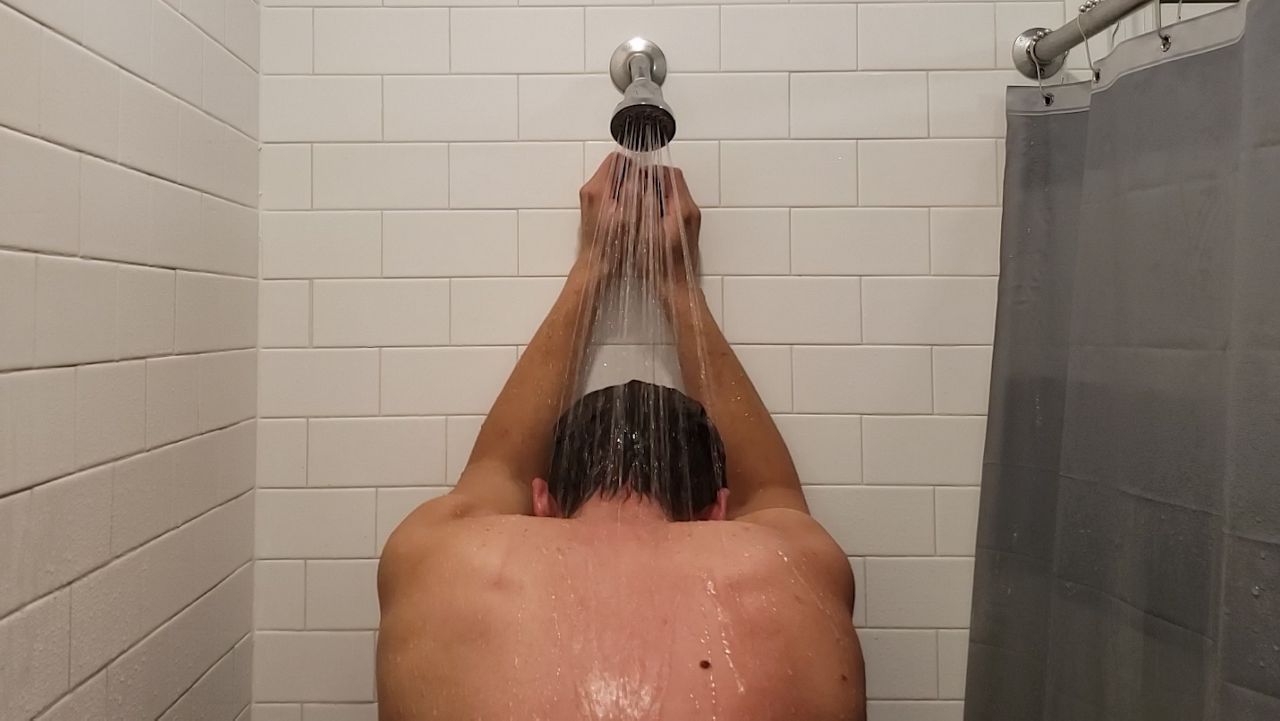 Turning something negative into something positive.
---
What You Need To Know
Carlos Pacheco was laid off from job because of COVID
His short film about isolation won an award
---
Carlos Pacheco is an Orlando resident who was laid off from his job due to COVID-19. He decided to film and edit what his life was like under quarantine. He called the short film:
I S O L A T I O N
At first it was meant as a way to express himself creatively by posting the video on social media but he ended up entering the clip in several competitions. Pacheco's short film won an award from the Accolade Global Competition, a recognition in the Short Film and Latino/Hispanic categories.
In the midst of the darkness, Pacheco wants to encourage other Latinos to reach for the stars. "I hope that this serves as a motivation and an inspiration for them that they can do whatever they want to do, no matter where they're at," Pacheco said.
You can watch this short film online as part of the Los Angeles Lift-Off Film Festival:
https://vimeo.com/ondemand/lapreview1/455500667
Follow the FaceBook page for I S O L A T I O N:
https://www.facebook.com/ShortFilmIsolation/?ref=page_internal