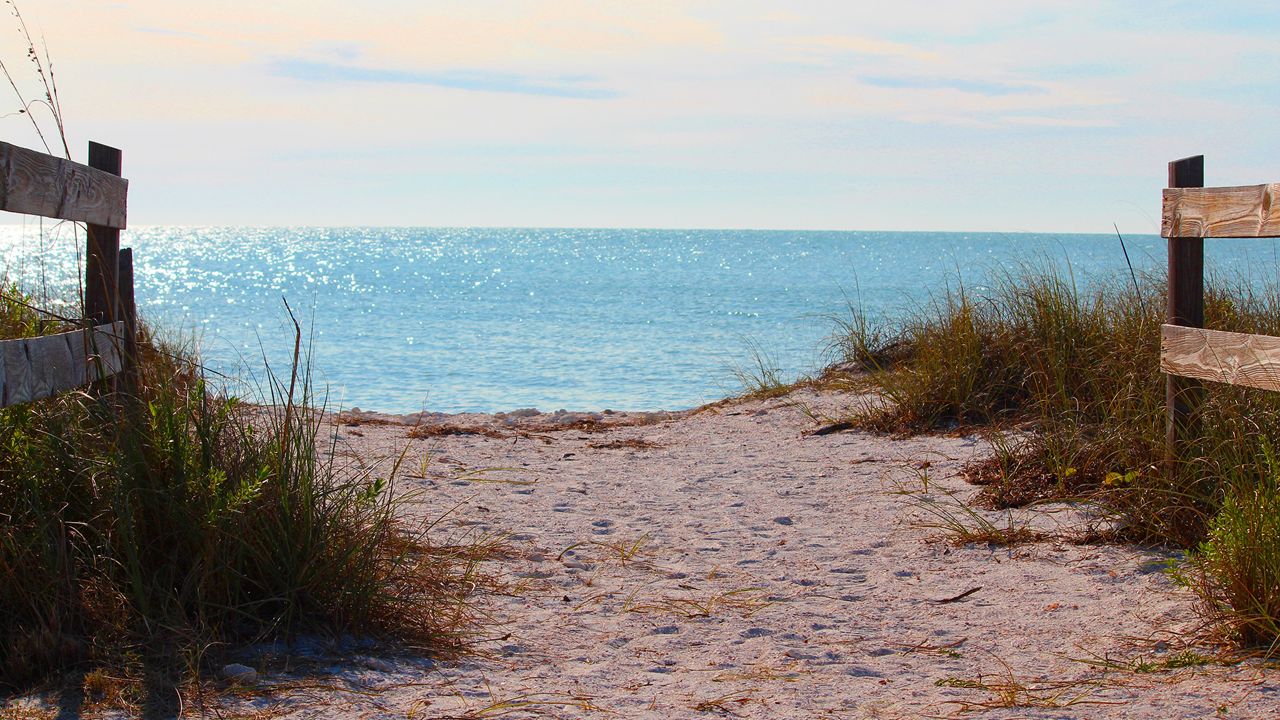 TAMPA, Fla. — The heat and humidity will hold strong on Friday as we head into the holiday weekend.
---
What You Need To Know
Another heat advisory is in effect this afternoon
We will have scattered thunderstorms this afternoon and this evening
Expect increasing rain chances for the holiday weekend
---
It's a steamy morning across the area with temperatures in the upper 70s to mid 80s.
The morning sun will allow temperatures to climb into the mid 90s Friday afternoon. The heat index will be between 105 to 110 degrees and a heat advisory is in effect for our area again this afternoon.
If you want to cool off at the pool, watch out for a few thunderstorms developing along the afternoon sea breeze.
Scattered thunderstorms are in the forecast through this evening.
Storm chances will gradually increase over the weekend but the weekend itself will not be a washout.
Scattered thunderstorms are expected Saturday with a 40 percent chance of rain. The rain chance increases to 50 percent on Sunday then 60 percent on Labor Day.
With more clouds and higher rain chances, it won't be quite as hot on Monday with high temperatures closer to 90 degrees.
Boating Forecast
A southeast wind is around 5 to 10 knots this morning. A sea breeze will develop this afternoon.
Seas are one to two feet with a light chop on the bay and inland waters.
Most of the day will feature nice boating conditions but watch out for some thunderstorms to develop this afternoon and early tonight.
Beach Forecast
At the beach on Friday, it's a mostly sunny day with a 30 percent chance of an afternoon or evening thunderstorm.
If you have beach plans for the holiday weekend, there will be sunny times, especially in the mornings.
The rain coverage will be higher Sunday and Monday.