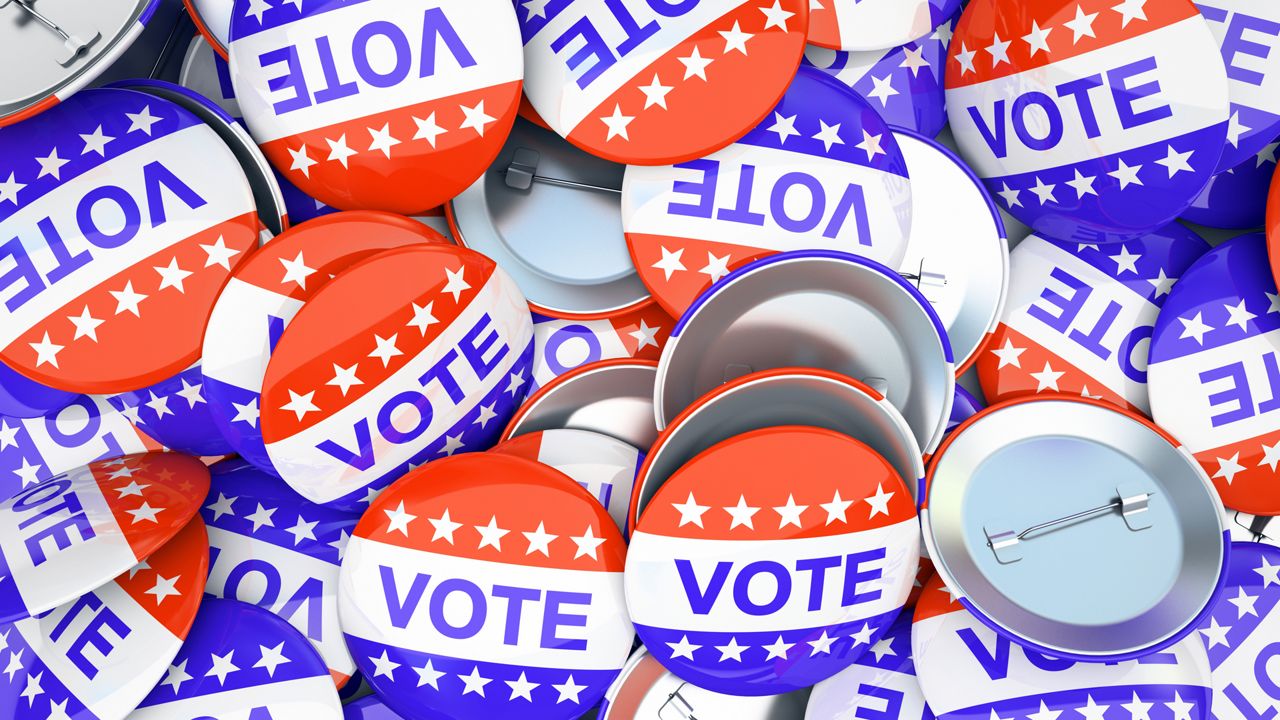 TAMPA, Fla. — Two events are underway on Saturday to help get out the Hispanic vote in Tampa, on both sides of the aisle.
---
What You Need To Know
Republican event starts Saturday morning
Democratic event starts at 3 p.m. Saturday
---
In one, the Hillsborough County Democratic Party is hosting an online town hall, "Hazte Contar — Foro Hispano."
Organizers plan to talk about the how the pandemic has affected the Hispanic community. They also want to get voters more involved in the political process.
"Our community is under represented," said organizer Javier Guerrero. "We don't participate as much as should in the political process, particularly in the elections. Our goal is to increase that turnout."
To participate in the online town hall at 3 p.m., follow this link.
In another event, the Trump campaign is getting volunteers together for training at what they call the Latinos for Trump Community Center. It is located at 5513 Ambassador Drive, Tampa. They event starts at 9 a.m.
They will be joined by John Pence, a campaign senior advisor and nephew to Vice President Mike Pence.
"Hispanic voters, like all voters, are not monolithic voters," Pence said in an interview. "Immigration is an important issue but it's not the only issue. I can tell you that because I work with Latinos every single day."
He says volunteers are also planning to door knock as well.
According to a release from the Hillsborough Democrats, the Hispanic community makes up nearly 20 percent of all voters in the county.