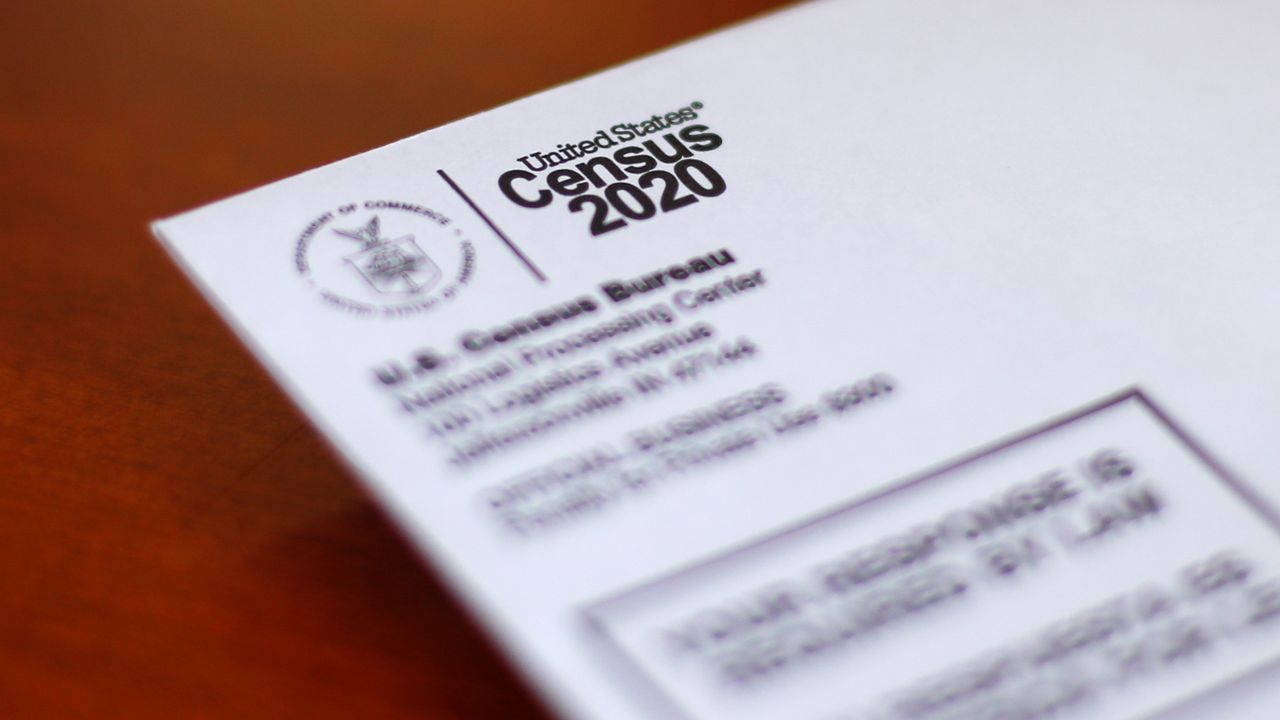 PINELLAS COUNTY, Fla. — Last week the census deadline was pushed up from October 31 to September 30, raising fears of an undercount.
---
What You Need To Know
---
Now, local nonprofits are racing against the clock to make sure everyone gets counted.
This week the Hispanic Outreach Center started emailing a survey to its clients to get a better sense of how many still need to complete the census.
"Then we can follow up with them individually and give them the information, help them figure out what are their barriers, and how we can help them to overcome that so they do complete the census," said the center's CEO Jaclyn Boland.
Boland said immigration status fears are still a big barrier. That's why trust and word of mouth is so important — relying on fellow neighbors to spread the word.
"It's so important to let people know that if they haven't done it, they need to do it and hurry before the deadline arrives. That way if anything else happens, it'll be done and they'll be able to count us faster," said Karene Mota.