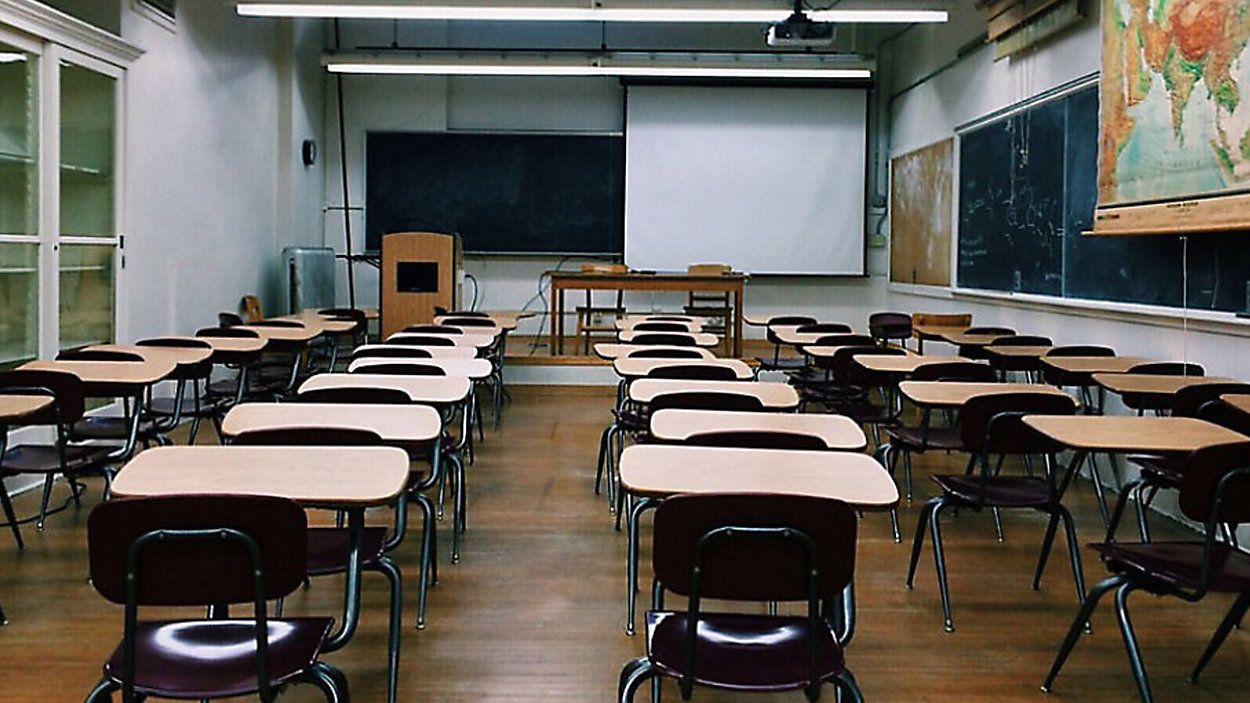 TAMPA, Fla. — With the threat of major funding cuts looming, Hillsborough County Public Schools are being forced to abandon a revised school re-open plan approved last week, which included online learning for the first four weeks of school for all students.
The new plan includes eLearning for all for the first week of school, beginning August 24.
---
What You Need To Know
---
Students that elected to return to brick and mortar schools, 70-80 percent of students in the district, will do so on August 31.
Students that elected for eLearning will continue with school from home for the first 18 weeks of the school year.
Board member Cindy Stuart who supported schools reopening reacted to the districts decision to abandon the eLearning plan, saying, "I am not surprised that the State did not accept and approve our revised plan…. the State was very clear what they insisted we do and so it is no surprise to me we are where we are."
Hillsborough Schools is transitioning from Edsby to a new eLearning App this year called Canvas, widely used by colleges and some local school districts.
Students will spend the first week of school learning how to use the new App as well as training for the new safety measures in place at Brick and Mortar Schools.
The first week of school being called Smart Start Week will be required, and students attendance will be checked daily.
The district is addressing concerns, especially from teachers, about the safety of in-person learning, saying there are contingencies in place in the likely event schools will see positive cases.
District Superintendent Addison Davis said, "We are going to have to shut down particular classrooms, we are going to have to shutdown wings, we are going to have to shut down common areas. And that means, while we create choice in that process, that we are going to…. have to self isolate, or self- quarantine in that process."
The district is also encouraging parents and students to download the Canvass App before the start of school. It's available on the iTunes and Google Play store.