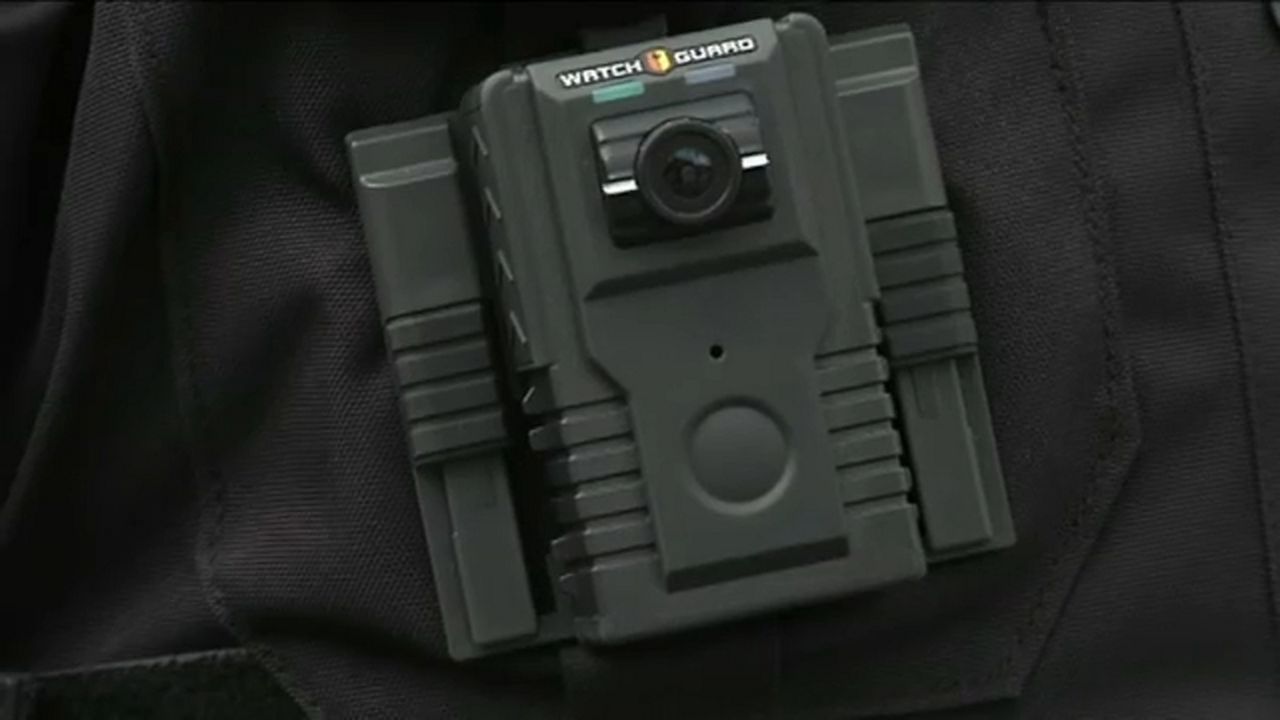 TAMPA, Fla. — The Hillsborough County Sheriff's Office is set to unveil new body cameras.
Sheriff Chad Chronister will announce Monday the agency's deployment of body-worn cameras for uniformed patrol deputies and certain specialty units.
---
What You Need To Know
---
In June, Chronister went before the Hillsborough County Board of County Commissioners to request body-worn cameras for the office. Commissioners approved funding for the equipment in a 6-1 vote.
Deputies are currently undergoing training with the cameras.
"I am confident that body-worn cameras will further our commitment at the Hillsborough County Sheriff's Office of continuing to build trust through transparency," Chronister said. "This small device will be a big step forward in addressing calls for accountability among law enforcement."