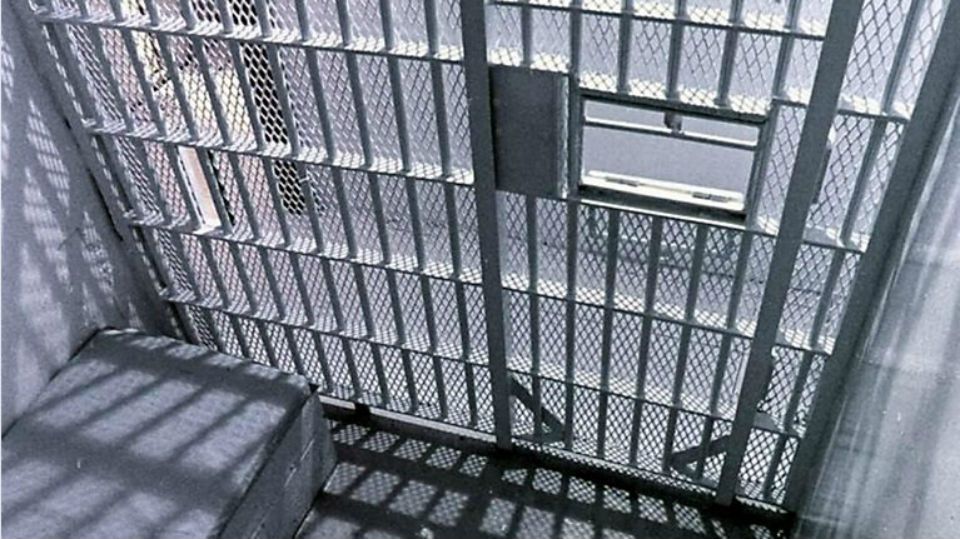 HILLSBOROUGH COUNTY, Fla. — While a jail is normally the last place many want to be, there are several families who cannot wait to get inside.
The Hillsborough County Sheriff's Office will resume non-contact in-person visitations to families and friends of inmates starting October 5.
"There has been definitely a demand if you will from family members, wanting that service to return and we just wanted to make sure that we rolled it out in the safest way possible," said Krystal Clark, Hillsborough County Sheriff's Office Spokesperson. "It is hard having to socially distance from people, but imagine having to socially distance completely from someone who is already behind bars, and now not being able to see them for your own safety and the safety of the public."
Policies regarding the scheduling of inmate visits will remain the same and families will be able to visit at no cost.
The following guidelines will be put in place for visitations:
The Video Visitation Center will be limited to 50% capacity.
Personally owned masks/face coverings are required to be worn for entry into the visitation center.
Any person entering the visitation center will be subject to a temperature check and COVID-19 questionnaire screening.
Inmates will be allowed one (1) adult visitor (18 years or older) per visit.
Social distancing throughout the visitation center will be enforced and stations will be sanitized after each use.
"We understand how important it is for families to stay in touch with their incarcerated loved ones. We appreciate their patience and understanding as we've worked to balance the desire to stay connected with the critical need for safety during this ongoing pandemic," said Sheriff Chad Chronister.
Video visitation, which allows people to talk to inmates remotely, will still be available through the HCSO website.