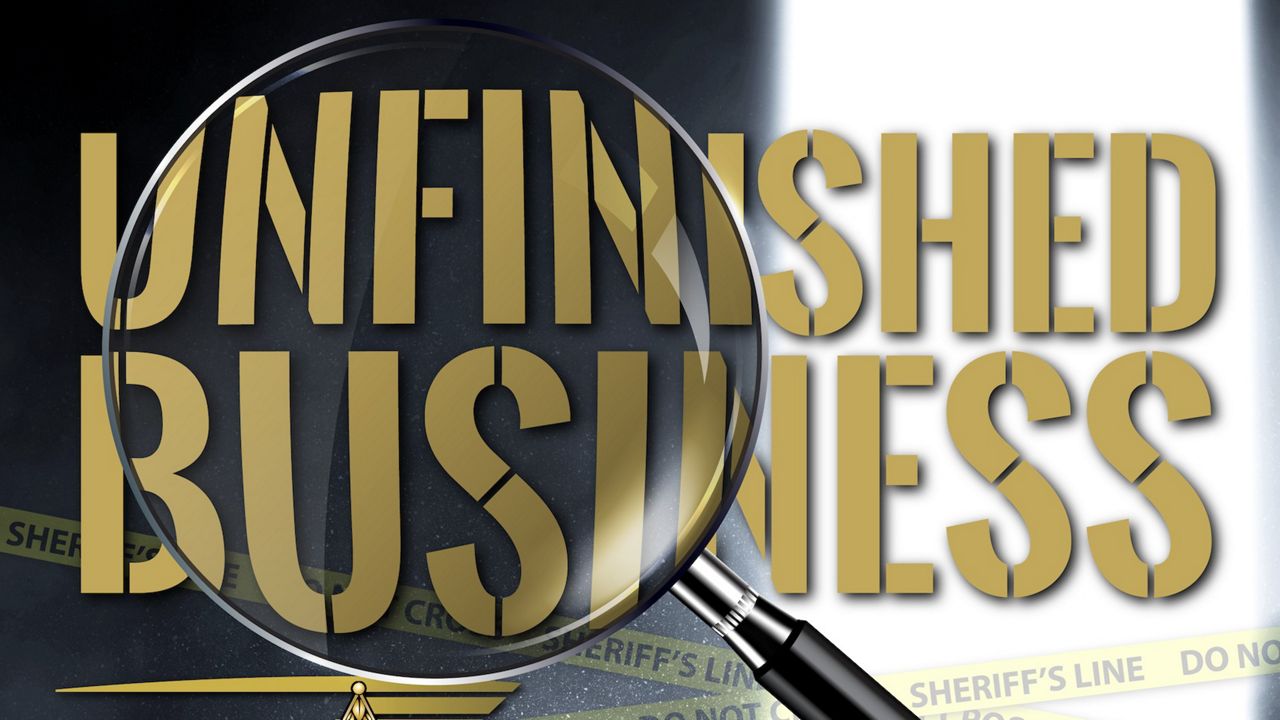 Whether you're into politics, gardening, parenting tips, or fixing up old cars – there really is a podcast for everyone.
Now, the Hillsborough County Sheriff's Office is getting in the game.
---
What You Need To Know
"Unfinished Business" focuses on cold cases.
It will feature unsolved homicides and missing persons cases.
The podcast debuts on August 10.
---
True Crime has long been a popular subject of books and documentaries, and there are plenty of podcasts focused on cracking open old case files.
Now, fans of the genre can peek behind the curtain of some of Hillsborough County's most infamous cases – courtesy of the sheriff's department itself.
HCSO is launching "Unfinished Business" on August 10. The Department's new podcast will focus on missing persons and unsolved homicides dating back decades.
In a news release, Sheriff Chad Chronister said each episode will include interviews with lead detectives and insight from relatives and friends to give listeners a more accurate picture of the people behind the grisly headlines.
"This is about justice for the families of these victims," Sheriff Chronister said. "Too many of them have grown up without a parent, brother, sister, or friend. They deserve answers, and we won't stop until we are able to give them that."
The first episode tells the story of Cieha Taylor, a 28-year-old woman who went missing on February 6, 2020, through the eyes of her mother and the detective trying to find her.
"Unfinished Business" will be available on Apple Podcast, Google Podcast, Spotify, Stitcher, iHeartRadio – and on teamhcso.com.