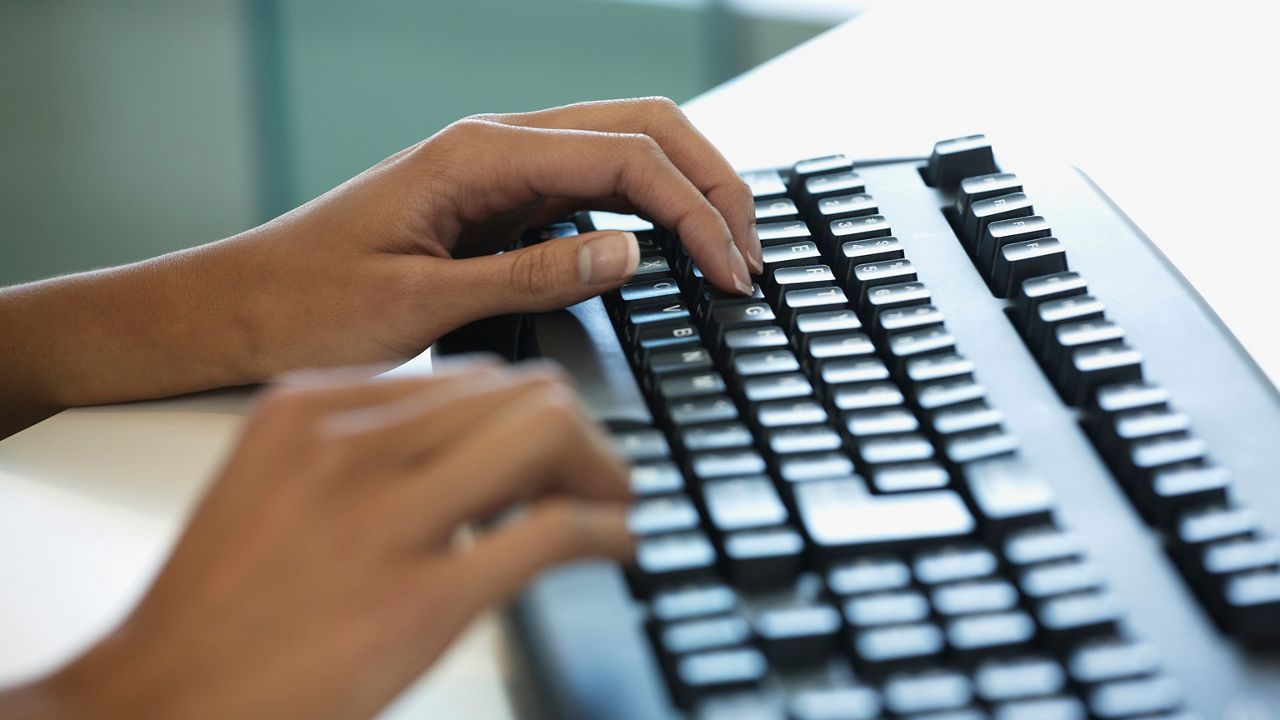 HILLSBOROUGH COUNTY, Fla. – Bilingual families in Hillsborough County schools will now have an easier way to stay connected.
---
What You Need To Know
Channels will share important information to 80,000+ Hispanic families
Effort is called Hillsborough Schools en Español
---
In this digital age, it's more than easier to stay connected through apps like Facebook and Twitter.
But Thairi Perez, a Hillsborough County mom, says finding that convenience in Spanish isn't always easy.
"By providing us a web space, social media pages in our language with all the info we need, it'll make things go a lot quicker and help instead of us waiting for a text or email response," she said.
That's why the Hillsborough County School District is ramping up its outreach efforts with new Twitter and Facebook pages in Spanish.
Called Hillsborough Schools en Español, the new social media initiative will share important info to 80,000+ Hispanic families in the district.
"This administration, this school board is truly listening to our community," said superintendent Addison Davis.
This comes weeks after the launch of the district's Spanish language hotline, and parents like Thairi say it feels good knowing administrators are listening and taking action.
"To see that finally, the Hispanic voice is being heard and that they're providing the tools that allow us to guide our kids and look for certain information, it's spectacular," she said.