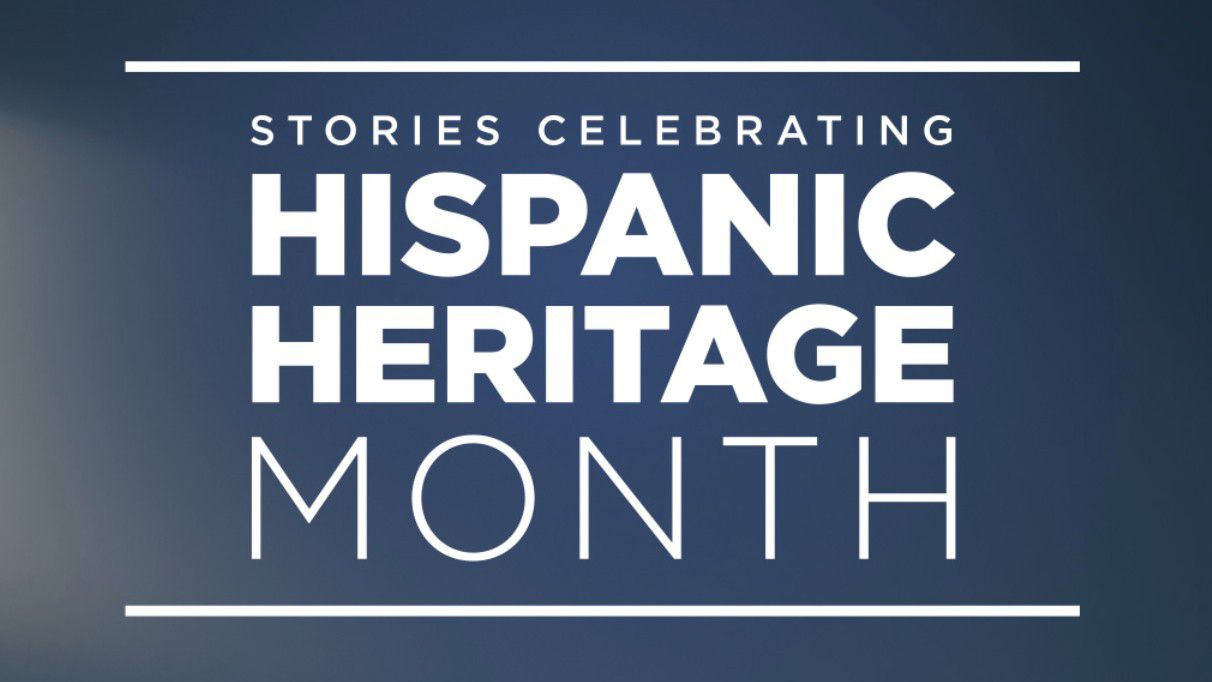 HILLSBOROUGH COUNTY, Fla. – Jefferson High School senior Cristian Rangel is passionate about spreading the word about mental health, especially among the next generation of Hispanic students.
---
What You Need To Know
---
"I think right now we've reached a point where its OK to talk about it, especially during these times we are facing right now," he said.
Though his peers may be talking about it, Hillsborough County educators say it's not necessarily the same for their parents.
Hispanic parents in particular face more barriers and stigma in accessing mental health resources.
The school district is planning a virtual mental health matters forum on Thursday night to share those resources with Hispanic families in Hillsborough County.
"This is the way of breaking not just the generational curse but also bringing some healing,," said school board member at large Karen Perez.
No doubt, it's been a challenging year – but Rangel says steps like these will make all the difference for his classmates' families.
Families will be able to hear about mental health practitioners and other resources that are available in Spanish.
"We know that there's a particular unique need for our families right now in our community for whom Spanish is the language that they speak at home and they are wanting and needing additional help and support thru these trying times," said chief of equity and diversity Monica Vera-Tirado.
Rangel says steps like these will make all the difference in the lives of Hillsborough County students.
"We want to see every student grow up and be successful cause we're the next generation that's going to change everything," he said.